That's correct, I am a sucker for sours and I have them all the time. But there's a good reason for that: they are delicious and relatively quick to whip up.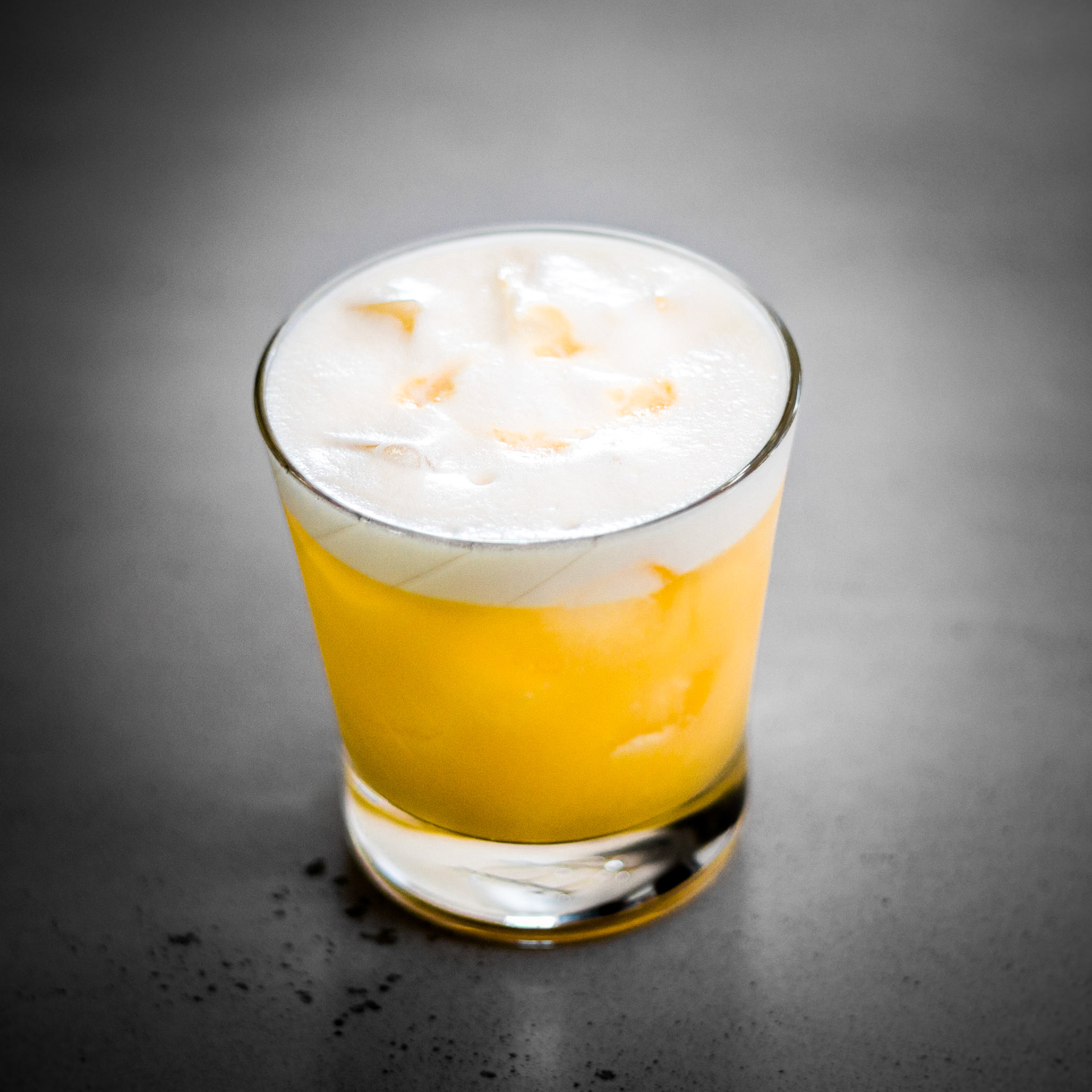 INGREDIENTS:
- 1.5 oz / 45 ml whisky
- 0.75 oz / 22 ml fresh lemon juice
- 0.75 oz / 22 ml simple syrup
- 1 egg white (optional)
METHOD:
Shake all ingredients in a shaker without ice to foam up the drink (you can skip this step if you are not using the egg white) then shake again with ice. Strain into a tumbler glass filled with ice.