If I am having this drink, it means it's a warm summer day. This cocktail is simple yet very refreshing, which makes it ideal to serve if you need some cooling down.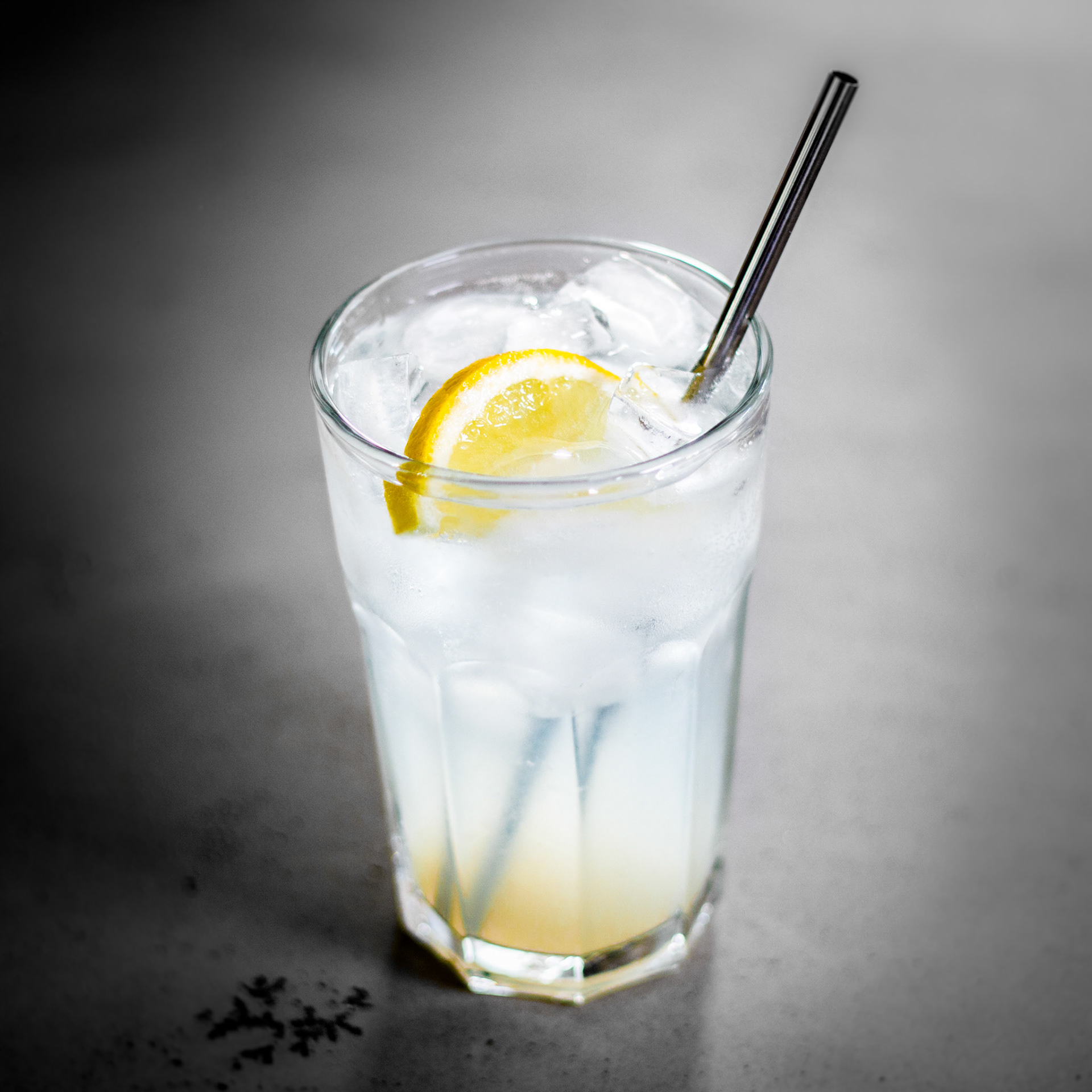 INGREDIENTS:
- 1 oz / 30 ml whisky
- Sprite
- 1 teaspoon of honey
- Half a lemon
METHOD:
Add all the liquids to a highball glass filled with ice and stir to dissolve the honey. Cut a slice of lemon and squirt some of the rest to taste in the drink. Use the slice of lemon to garnish.