A deliciously simple and refreshing drink. This is a no fuss highball I see myself going back to especially in the summer. It's also great for when you have many guests over as it is very quick to make.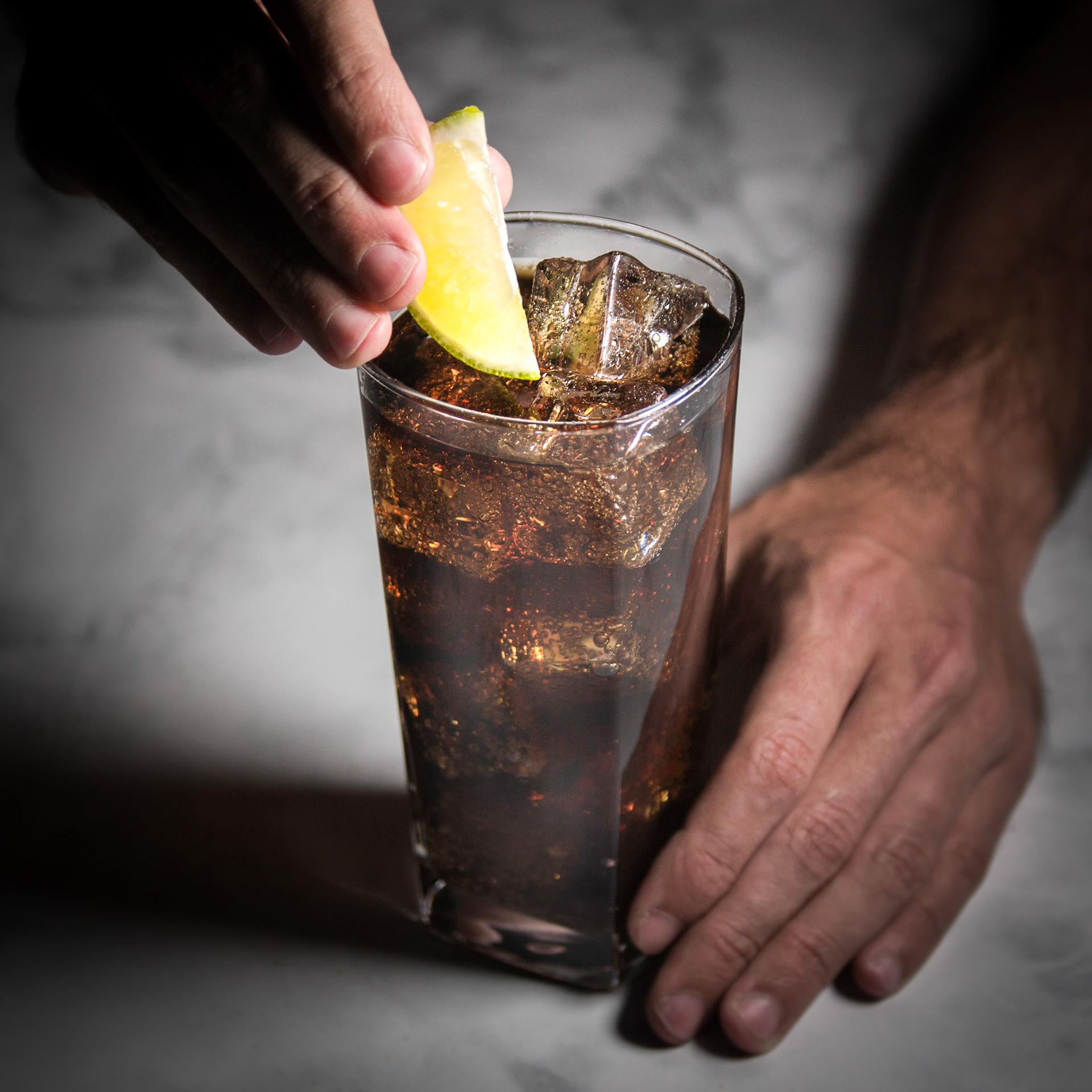 INGREDIENTS:
- 1 oz / 30 ml whisky 
- Coke or your favourite craft cola
- 1 slice of lime
METHOD:
Pour the whisky in a highball glass filled with ice and fill to top with coke. Garnish with a slice of lime.