Negroni week always puts me in the mood to try different riffs of this classic Italian aperitif drink. Bumped onto this on
Common Man's Cocktails youtube channel
 and knew I wanted to try it straight away!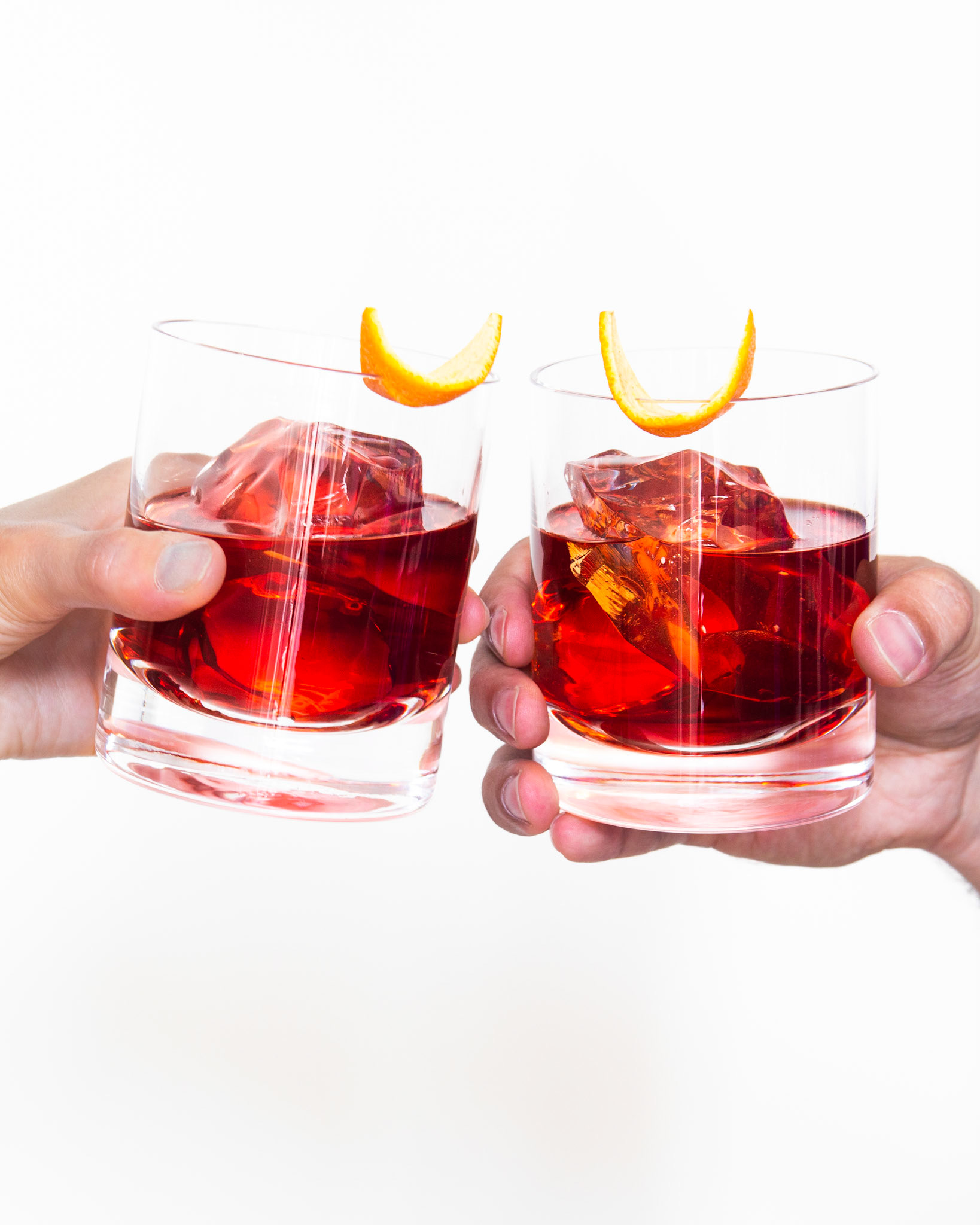 Tequiliano cocktail recipe

- 2 oz / 60 ml Tequila
- 1 oz / 30 ml red Italian bitter
- 1 oz / 30 ml sweet vermouth
- 0.5 oz / 15ml agave syrup
- Orange peel
Stir all ingredients in a stirring glass with ice for 10-15 seconds. Strain into a rocks glass over ice. Express the oils from an orange peel on the drink and on the rim of the glass. Finally garnish with an orange peel. I used a simple knife and a chopping board to cut the ones in this shot.