As I am writing this Christmas is literally around the corner. This calls for a good wintery/Christmassy recipe or two to enhance the festive feeling surrounding us all. This delicious rum and apple recipe will put you in the right mood. It's an easy sip.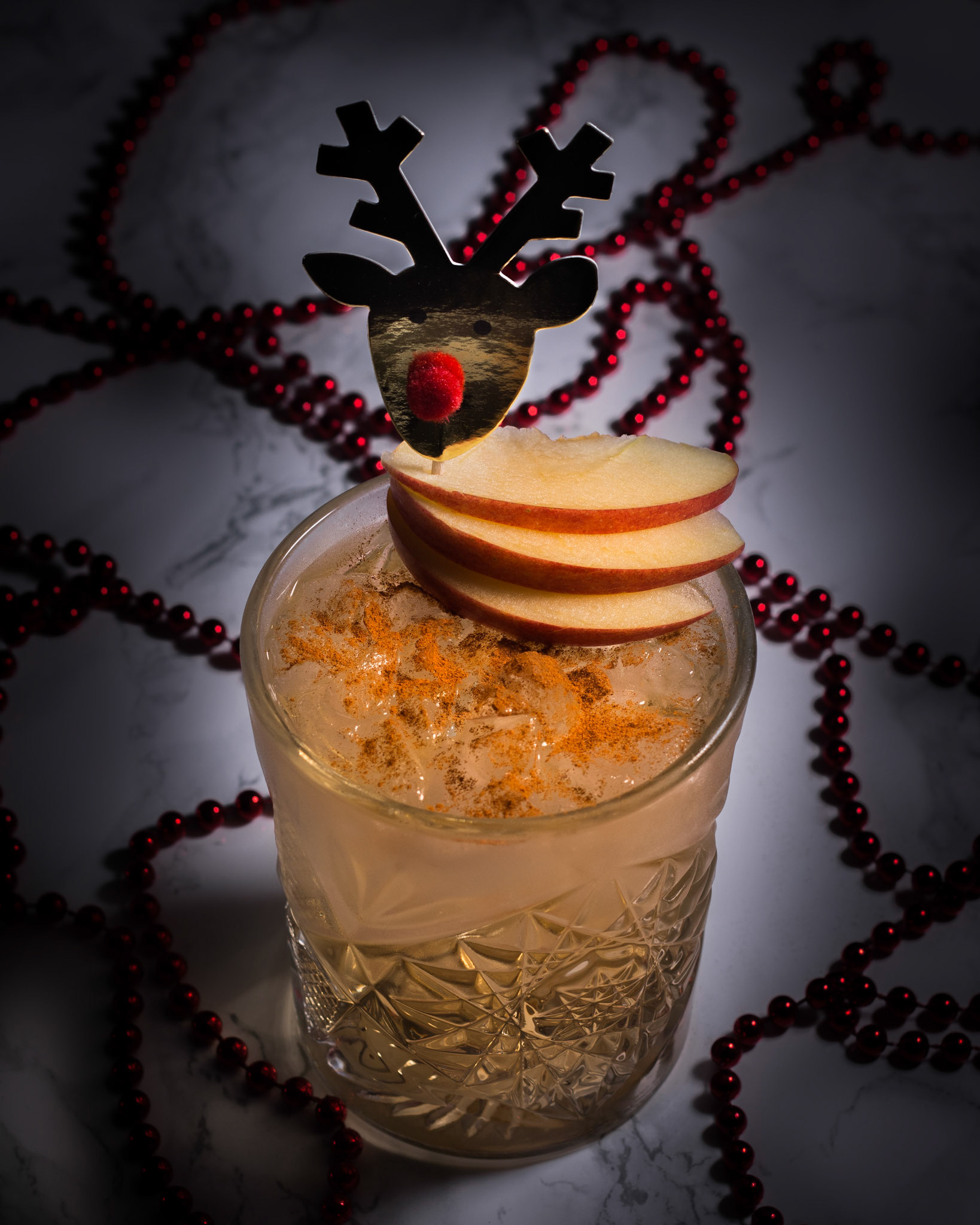 spiced apple crumble cocktail recipe

- 1 oz / 30 ml Zacapa Rum
- 3.5 oz / 100ml Apple juice
- Ginger ale to top
- Grated cinnamon
- Apple slices to garnish


Stir the rum and apple juice briefly in a stirring glass filled with ice. Strain over crushed ice in a tumbler glass. Top up with ginger ale. Grate some cinnamon on top and garnish with some apple slices.