This is a great twist on the classic old fashioned recipe which will definitely wow your guests. You will need a smoke gun or alternatively a kitchen torch. If you don't have either you can skip the smoke and still enjoy a great old fashioned twist.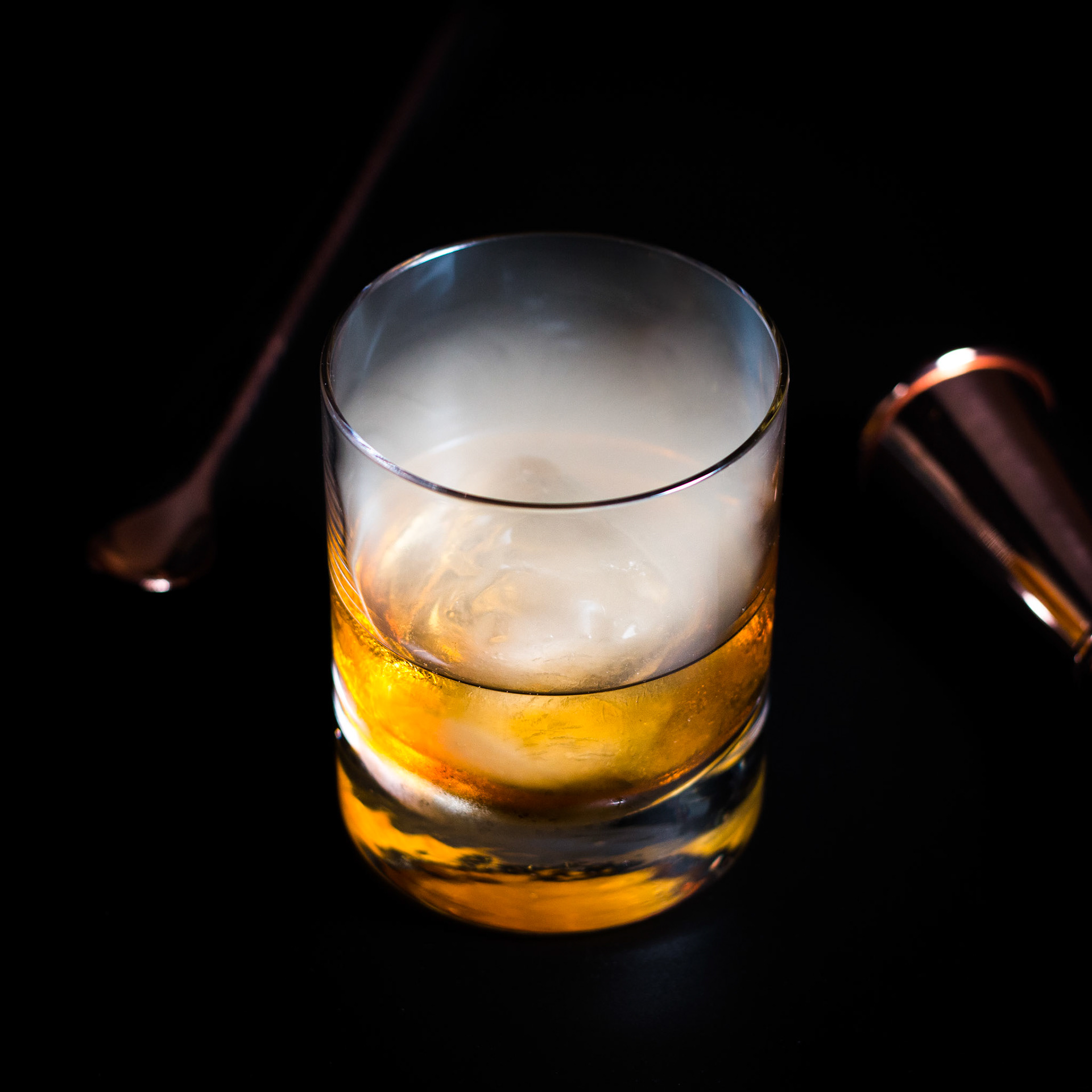 Smoky Canadian Old Fashioned Recipe
INGREDIENTS:

- 2 oz / 60 ml whisky
- 0.5 oz / 15 ml maple syrup
- 2 dashes of Angostura bitters
- Applewood chips


METHOD:
Put a large chunk of ice in a tumbler glass, use a smoke gun to smoke up some applewood chips, syphon the smoke into the glass, seal the glass with a coaster or a small plate and set it aside. Stir with ice in a mixing glass the whisky, the maple syrup and 2 dashes of angostura bitters until desired dilution is achieved. Strain the drink in smoke filled glass and serve. 
Alternatively you can use a kitchen torch to light up the applewood chips and cover them with the glass to trap the smoke in it. You'll just have to add the chunk of ice to the glass before straining the drink.