This twist on the classic old fashioned sees the addition of a rich and fruity port. A great take to serve as an after dinner drink.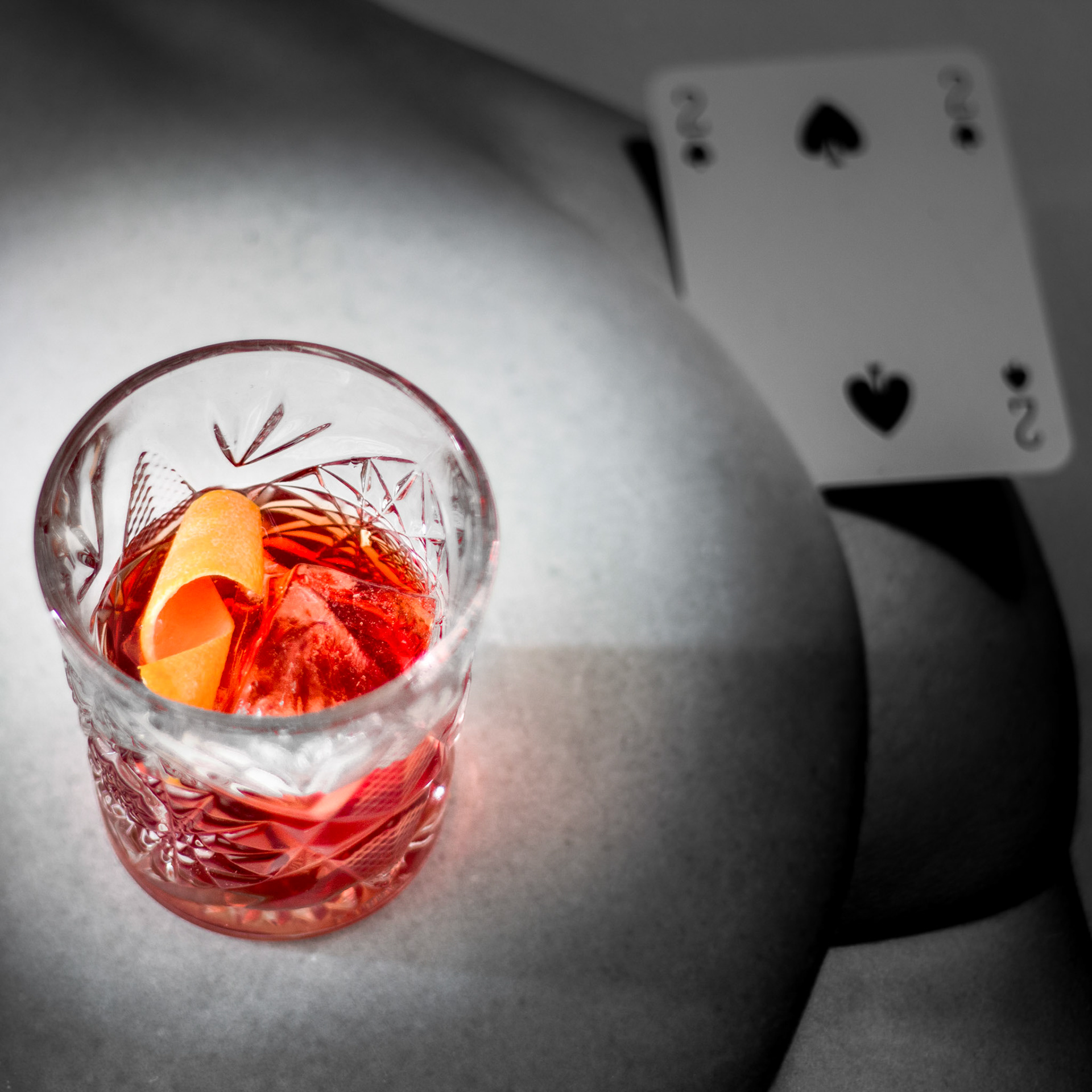 PORT OLD FASHIONED RECIPE
- 2 oz / 60 ml whisky
- 0.5 oz / 15 ml Port
- 2 Dashes of Angostura bitters
- 1 orange peel
Stir all liquids in a stirring glass with ice until desired dilution is achieved. Strain in a tumbler glass over a large chunk of ice. Express the oils from an orange peel on the drink and on the rim of the glass before using it as garnish in the drink. Adding a Maraschino cherry works well too if you have one at hand.