This is a classic vodka drink that's been around since the 1940's. Easy to mix and easy to drink, it will not let you down during a warm summer day.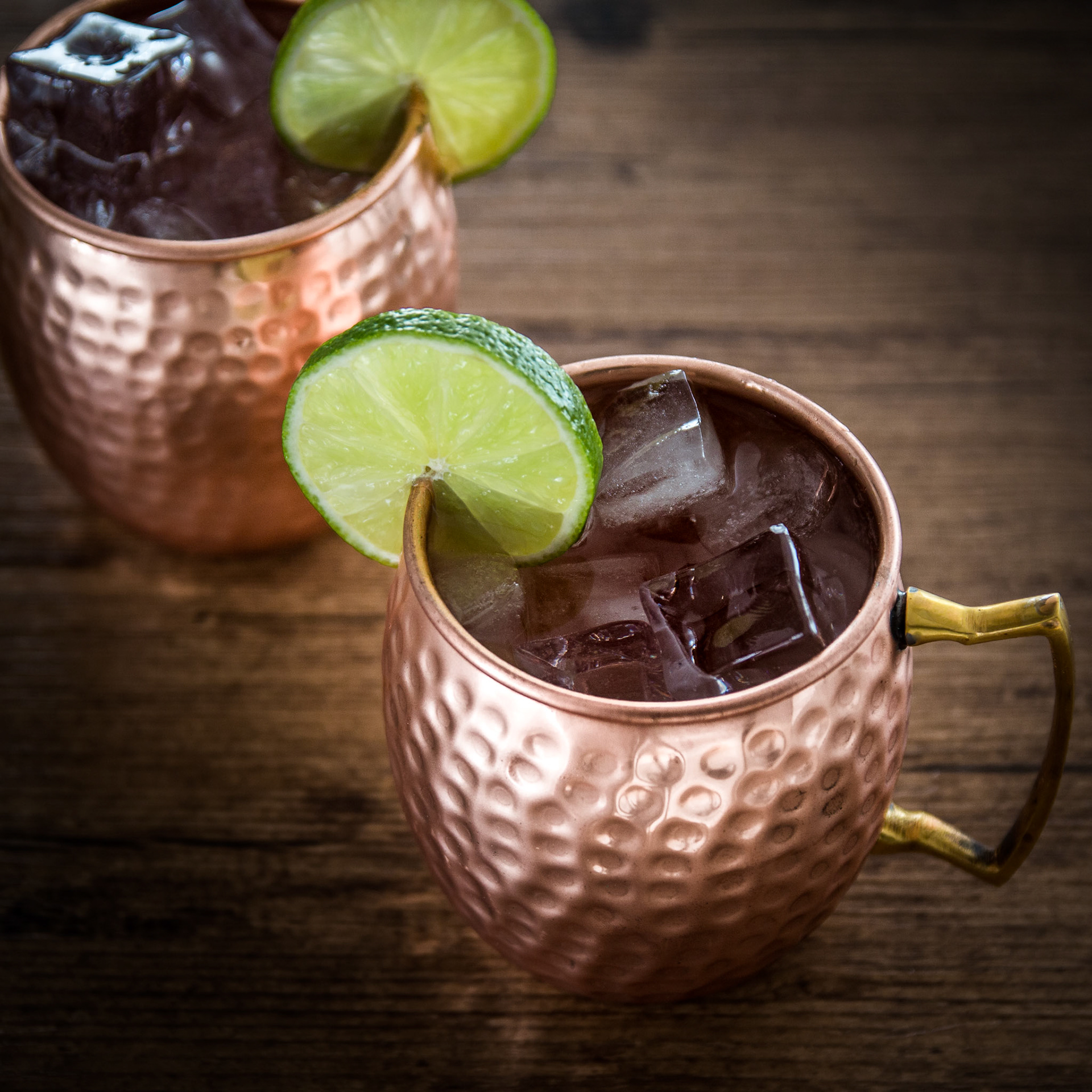 INGREDIENTS:
- 2 oz / 60 ml vodka
- Ginger beer
- 1 lime wheel
METHOD:
Simply pour the vodka in a copper mug over ice and top up with ginger beer. Garnish with a lime wheel.