The old fashioned has been around since the 19th century. There's a reason for that: it's a simple and good spirit forward drink. There are many different variations but I always seem to come back to this recipe below. Guess it's the reason they call it a classic drink.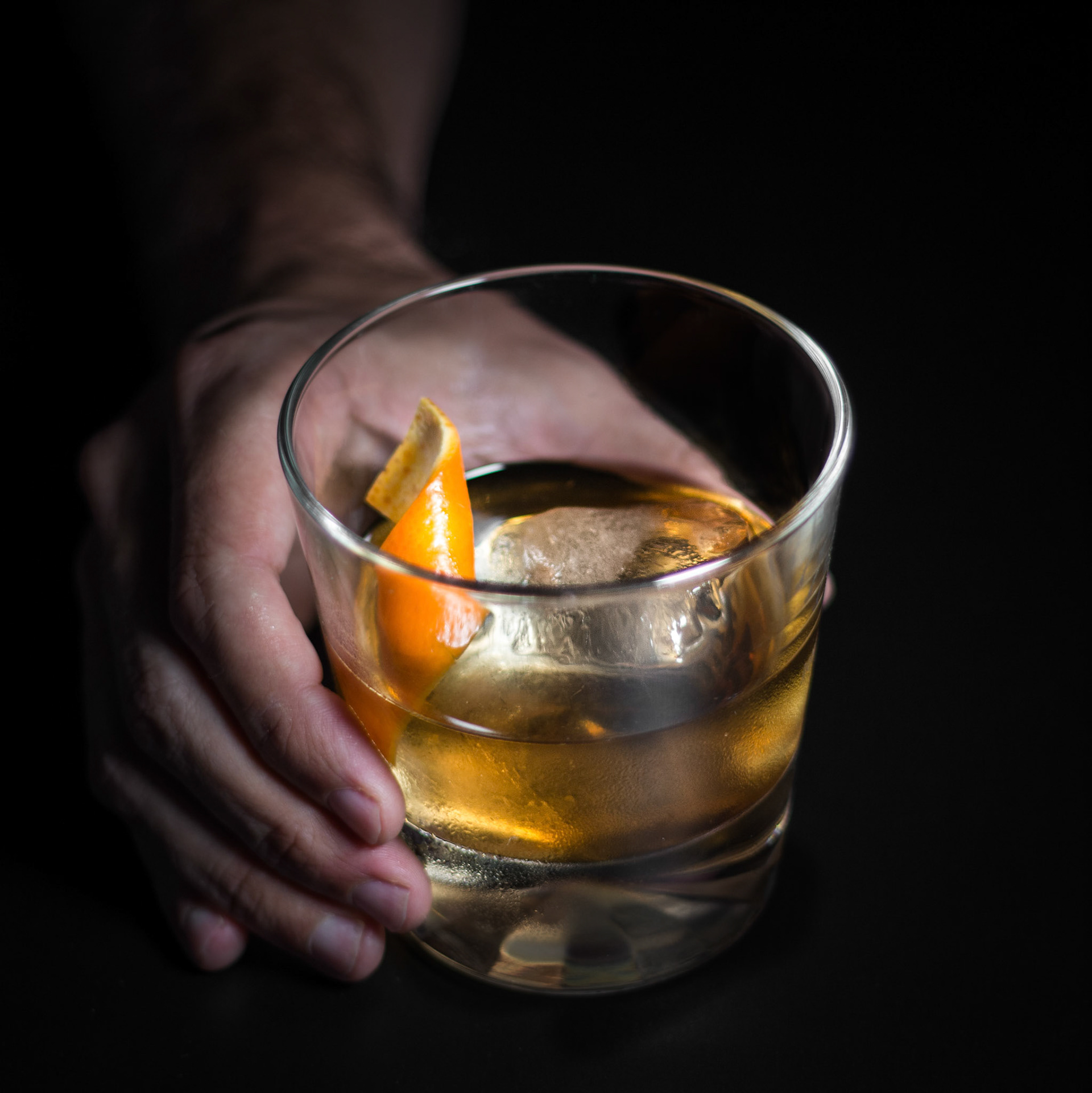 Classic Old Fashioned Recipe
- 2 oz / 60 ml of your favourite whisky
- 1 teaspoon simple syrup
- 3 dashes of Angostura bitters
- Orange peel for garnish
METHOD:
Stir the whisky, the simple syrup and the bitters with ice until desired dilution is achieved. Strain in a tumbler glass over a large chunk of ice. Express the oils from an orange peel on top of the glass and use the peel to garnish the drink.