I know. It has been ages since I updated my blog. I blame lack of time, lack of focus, and how I prioritised photography and short form content on Instagram instead of updating my website more regularly. Having the majority of my focus on Instagram & photography will not change but with the new year I definitely want to populate more (and more often) my blog.
Some of you might have noticed a few changes in the type of content I have been featuring on my Instagram...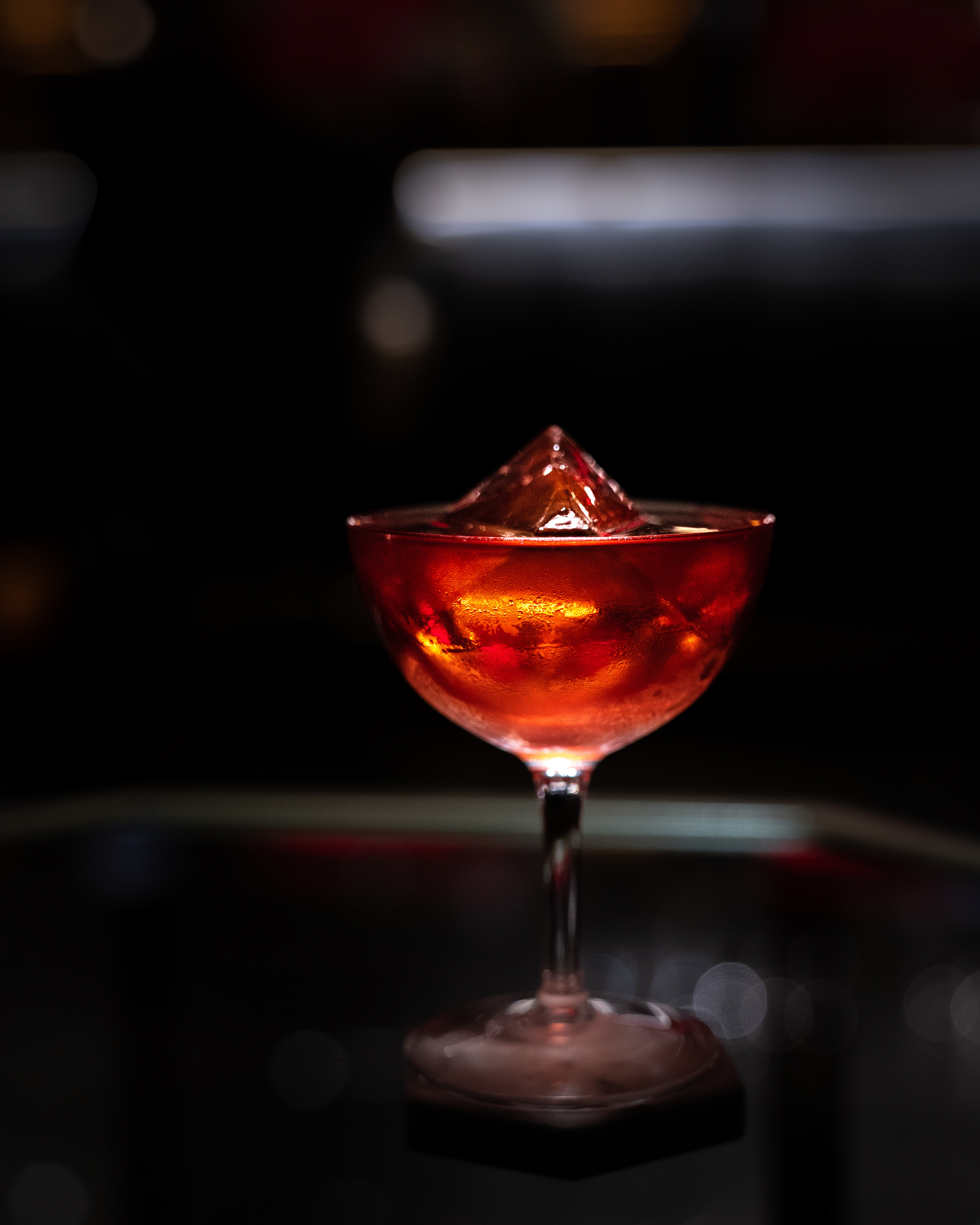 The first big change has been featuring drinks from bars I visited on top of the ones I made at home myself. The reason why I started featuring drinks from bars is that it fits well (arguably better) with the purpose of WTMB which is to

inspire to drink better with beautiful drinks.

This coupled with the ease of creating a significantly higher volume of decent content when visiting bars led me to the decision of going down the route of expanding the type of content on my channel.

​​​​​​​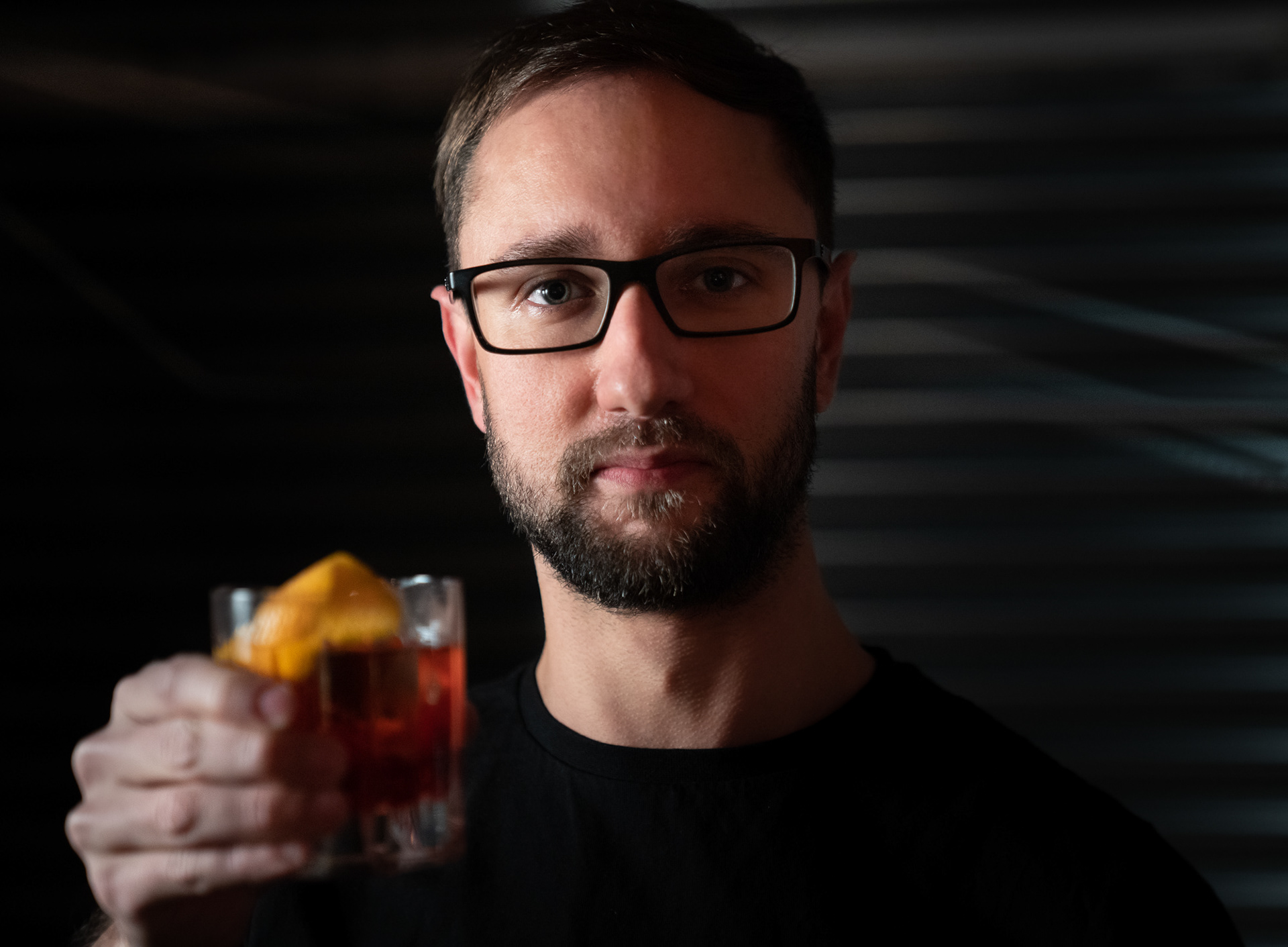 The second change has been to show myself (and my ugly face). I took the leap because I do believe in being authentic and approachable rather than anything else. So ugly face is up there to stay, ha! In moderation though, as drinks will still be the heros here.
​​​​​​​

Featuring drinks from the bars I visit on instagram led me also to rethink about the role, content and layout of my website. For this reason I decided to update it with a specific section dedicated to bar photography. While I was at it I also revised the look and feel and decided to feature WTMB's brand new logo courtesy of Love.
This is kind of it from an update perspective. Hope you guys will stick around for more drinks. Cheers!
​​​​​​​