This is a very simple yet delicious and refreshing bourbon drink. An instant classic, it will not let you down.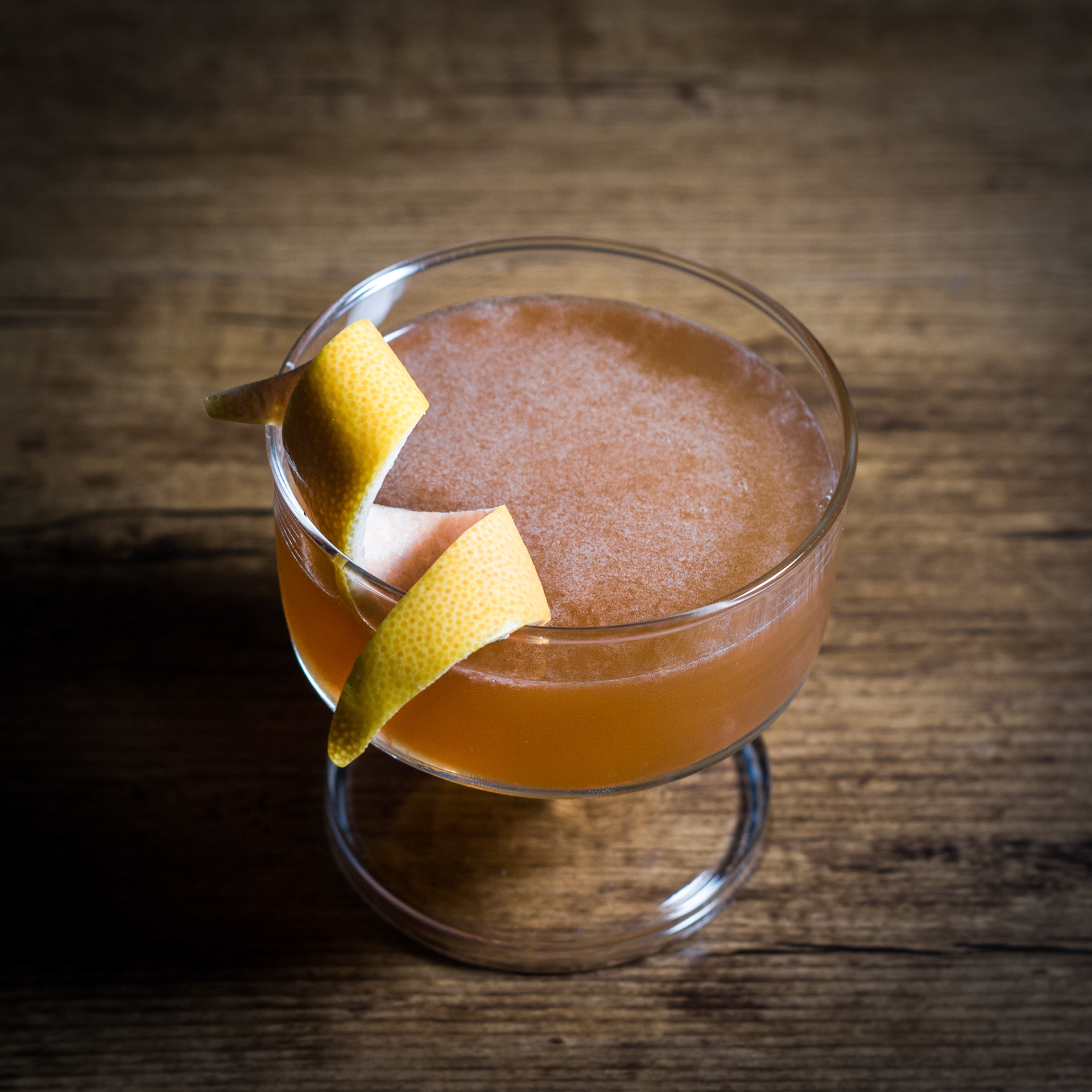 INGREDIENTS:
- 1.5 oz / 45 ml bourbon
- 1 oz / 30 ml fresh grapefruit juice
- 0.5 oz / 15 ml honey syrup
- 1 grapefruit peel
METHOD:
Shake all ingredients with ice and strain into a chilled coupe glass. Express the oils from a grapefruit peel on the drink and on the rim of the glass, twist the peel and use it to garnish the drink.