Easy to make and very refreshing, the basil smash makes for an ideal summer drink. Just make sure to pick a good gin, use fresh lemon juice and fresh basil and you are good to go!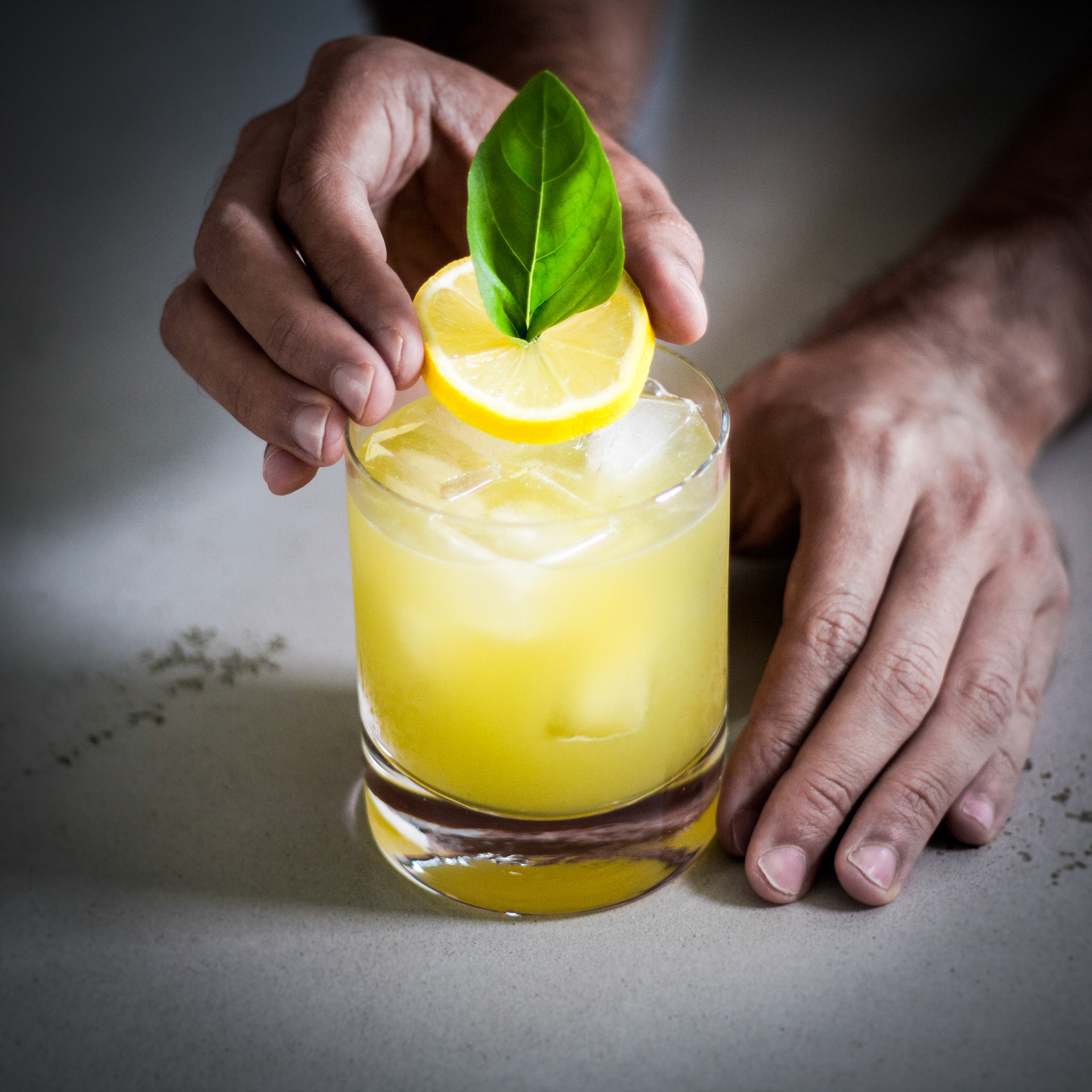 INGREDIENTS:
- 2 oz / 60 ml gin
- 1 oz / 30 ml fresh lemon juice
- 0.75 oz / 22 ml simple syrup
- 6 - 12 basil leaves depending on how much you want to perceive the basil notes in the drink.
- 1 lemon wheel to garnish
METHOD:
Muddle the basil leaves with the simple syrup and the lemon juice in a shaker. Add gin and ice and shake well. Double strain in a tumbler glass over ice. Garnish with a lemon wheel with a basil leaf in its center.