April was a cool month. I had the opportunity to catch up with fellow photographer Elisa (
www.corkandtop.com
, IG:
@corkandtop
) for a fun shoot in the streets of Amsterdam where she modelled for me. You might have already seen a few shots I published from that session on Instagram. Here below is one of my favourite shots I took of Elisa during golden hour in Rembrandtplein. The photos I clicked this time around were very different in comparison to what you are used to seeing from me on
@welcometomybar
. I felt it was good to spice things up a little. With this shoot I also had the opportunity to put into practice some of my broader photography and post production skills I usually use for
@fedeshoots
. I had a lot of fun during this session in the streets of Amsterdam and with its post production.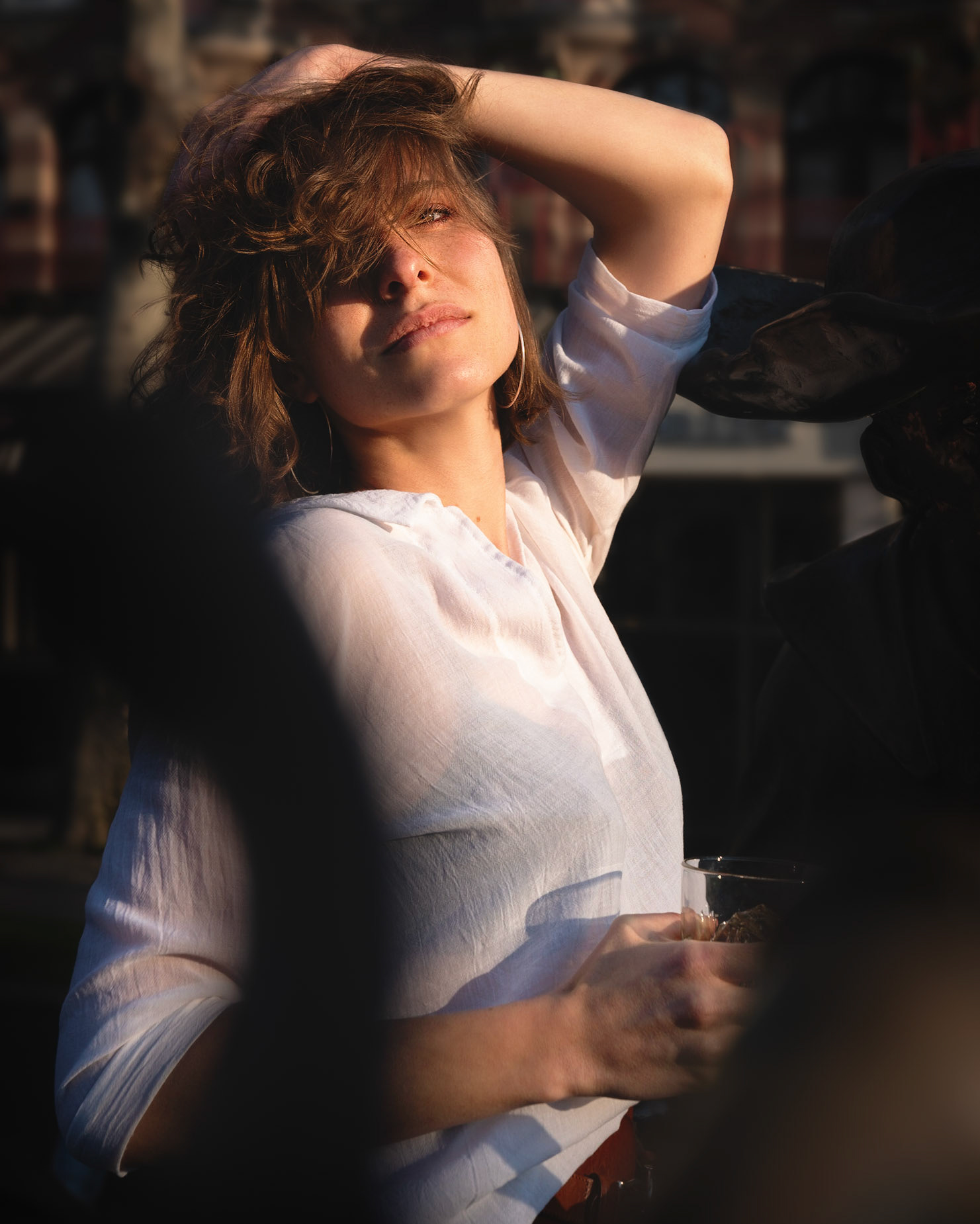 During April I also had the opportunity to visit Paris for a short Easter break with my wife and was lucky enough to be greeted by the best weather possible there. Here below some photos I took during those days. No drinks here, sorry. Will feature some of these on 
@fedeshoots
 in the upcoming weeks.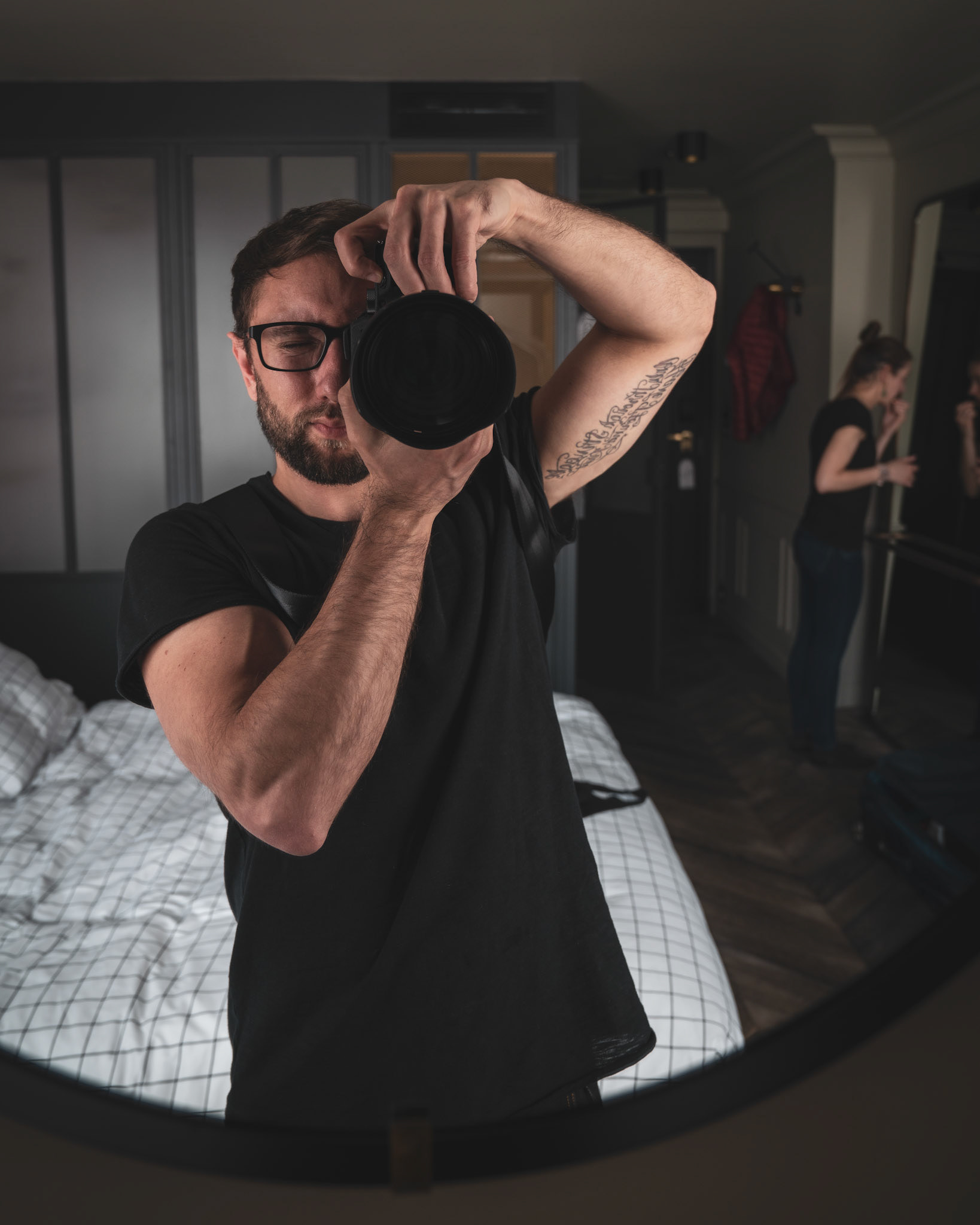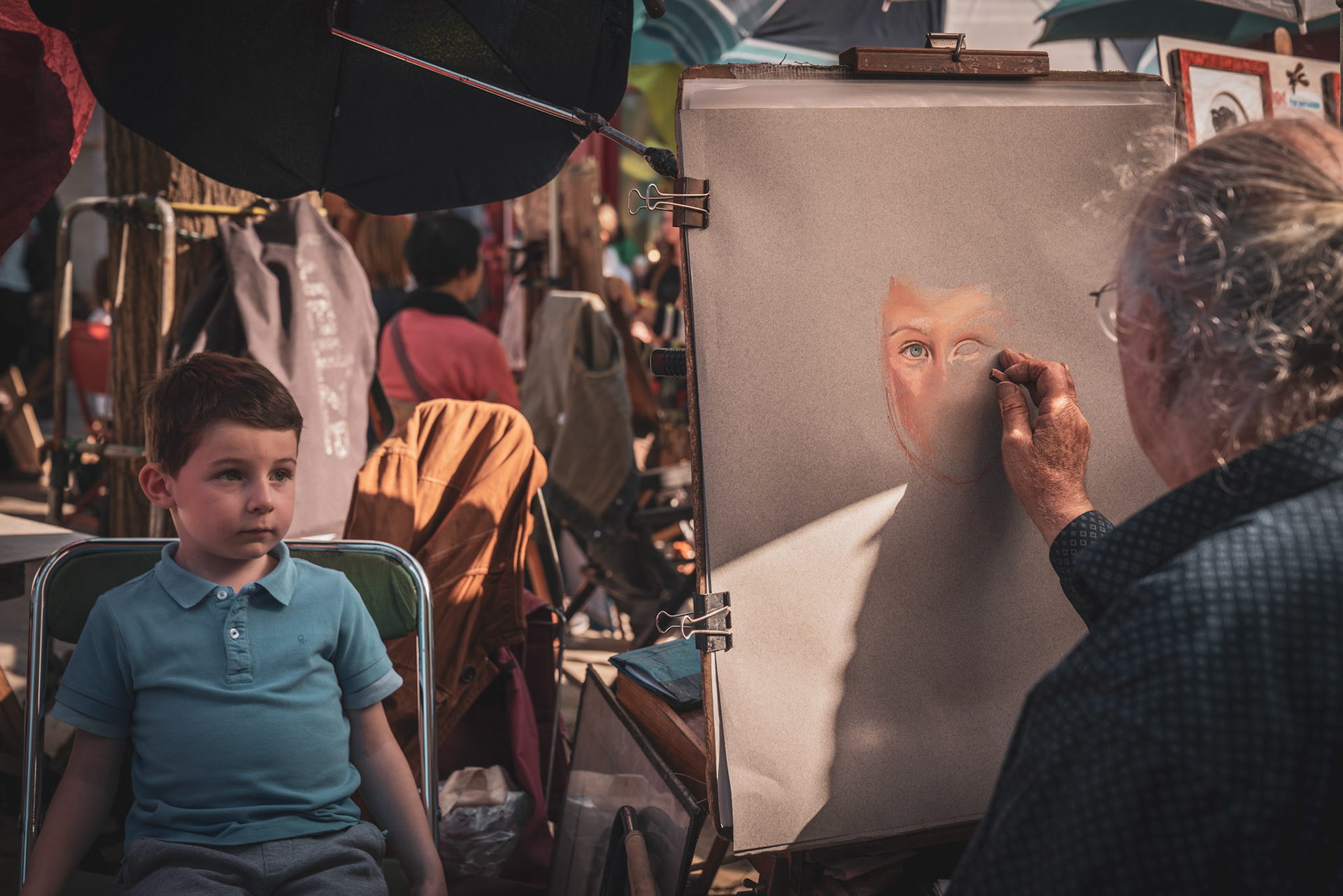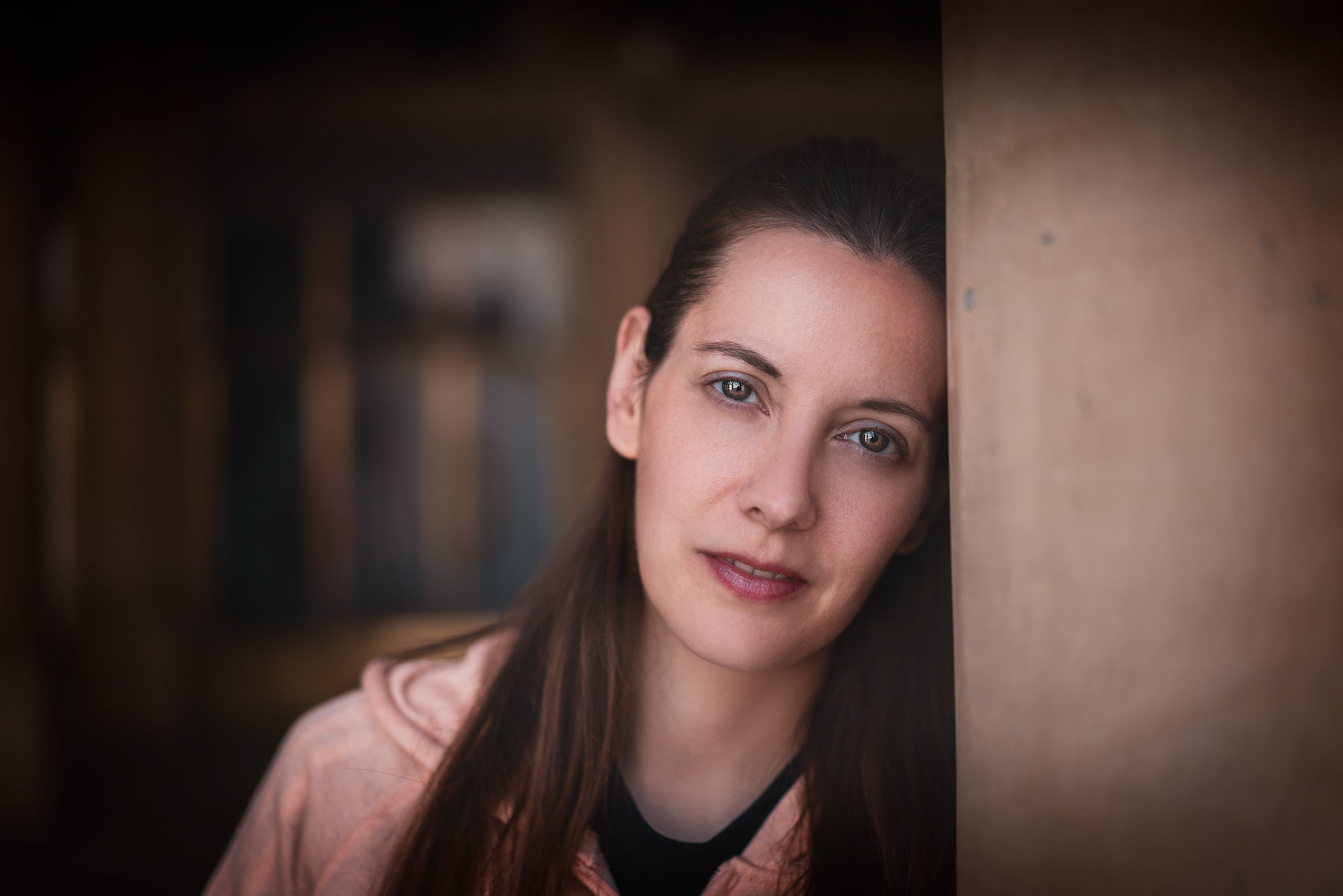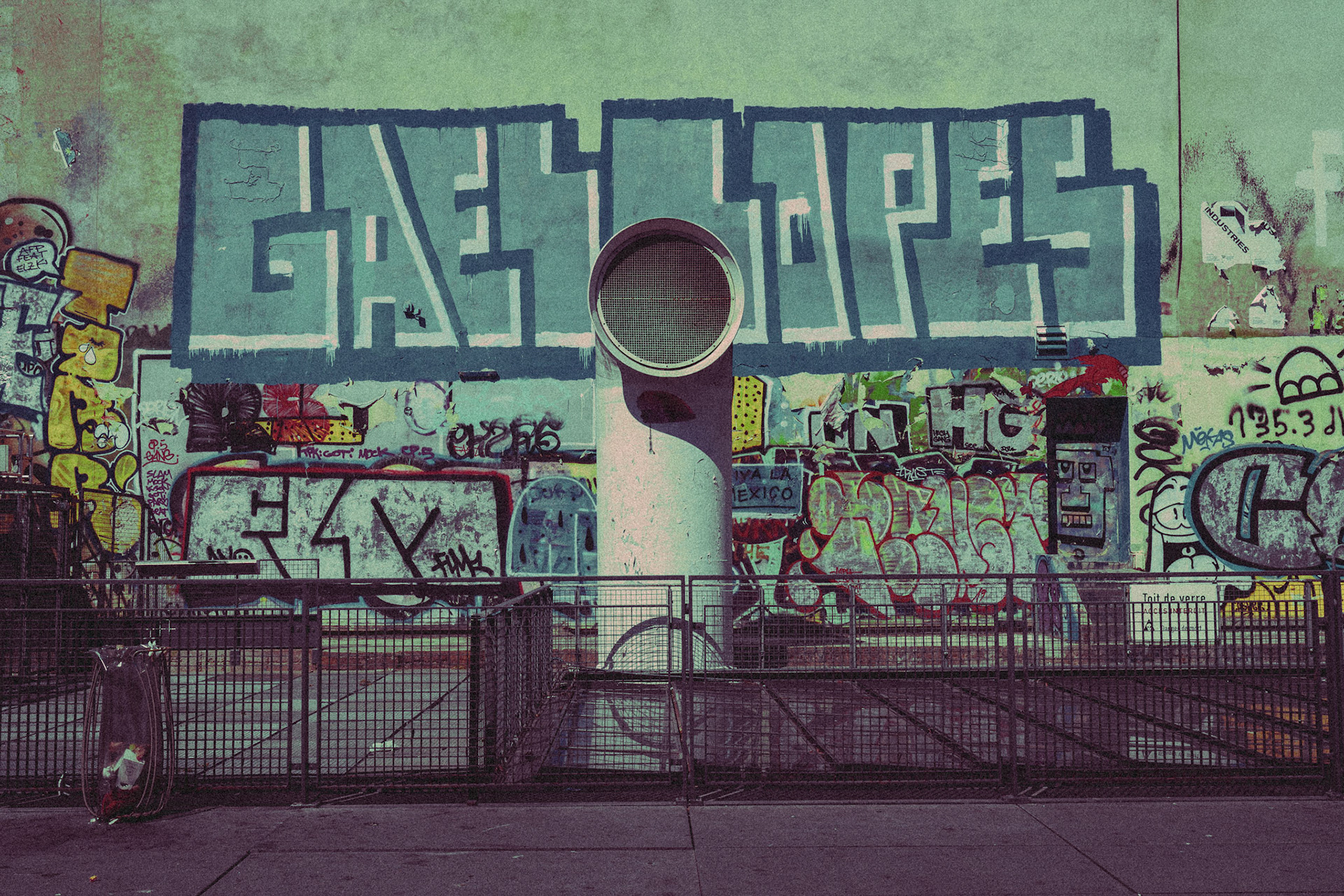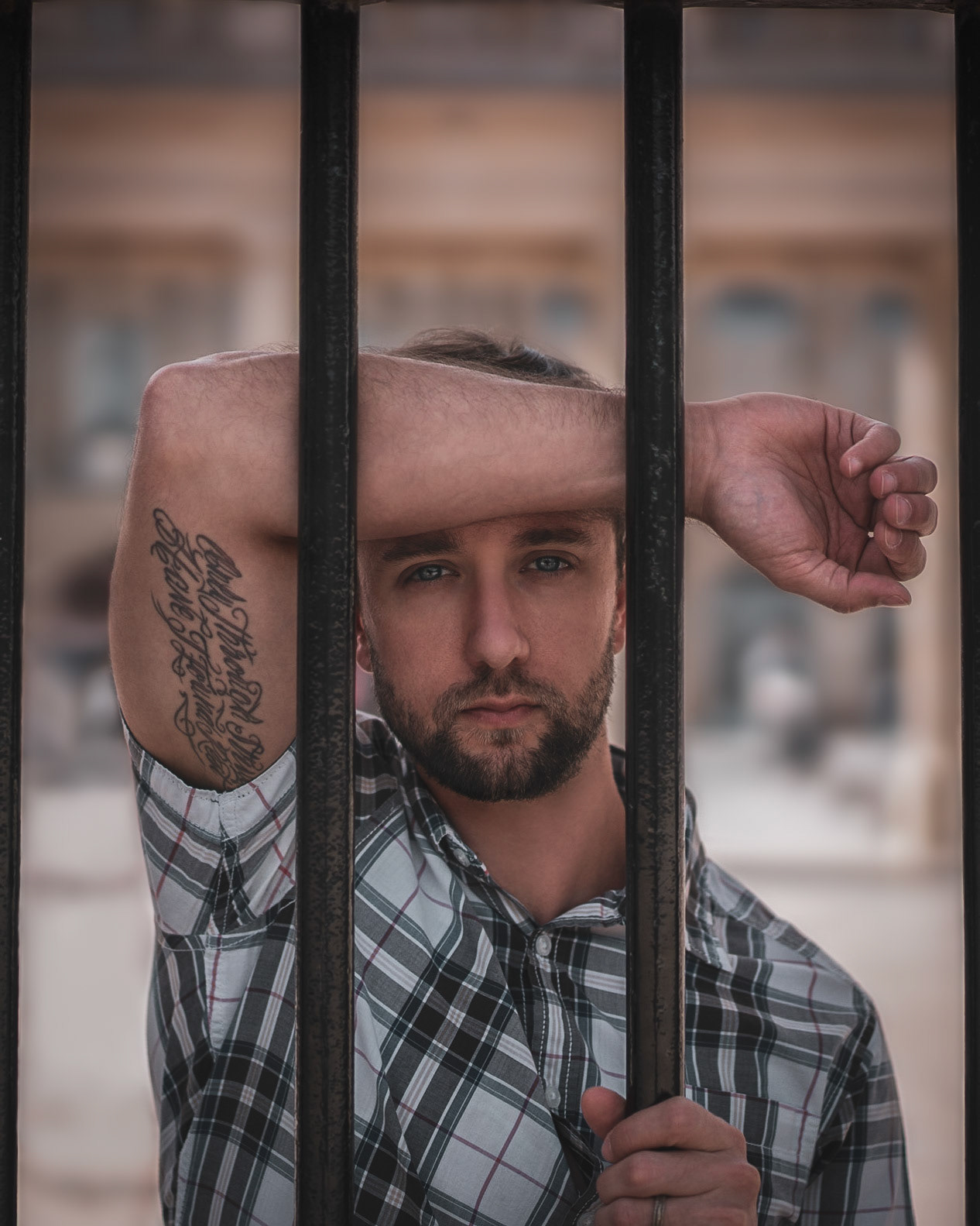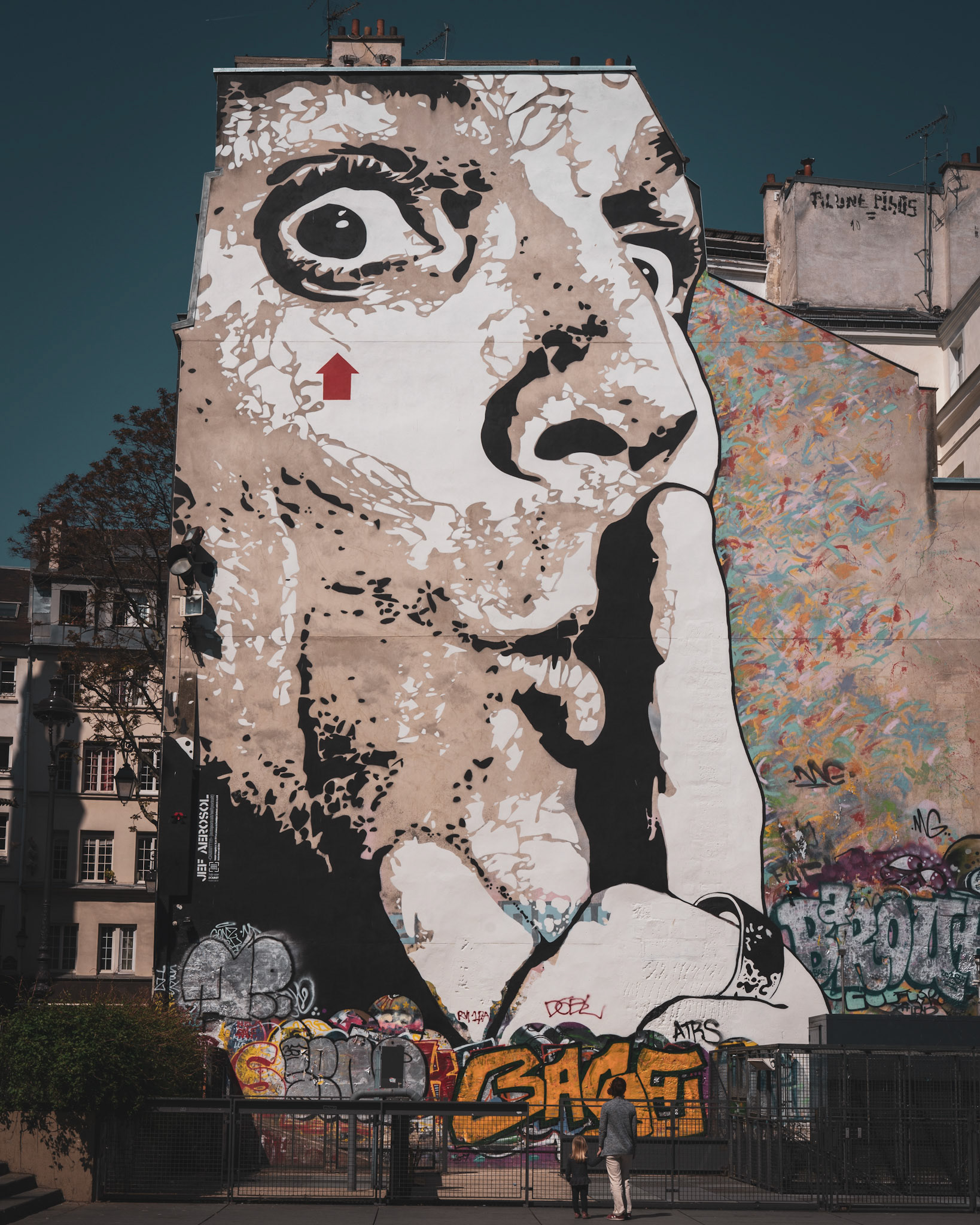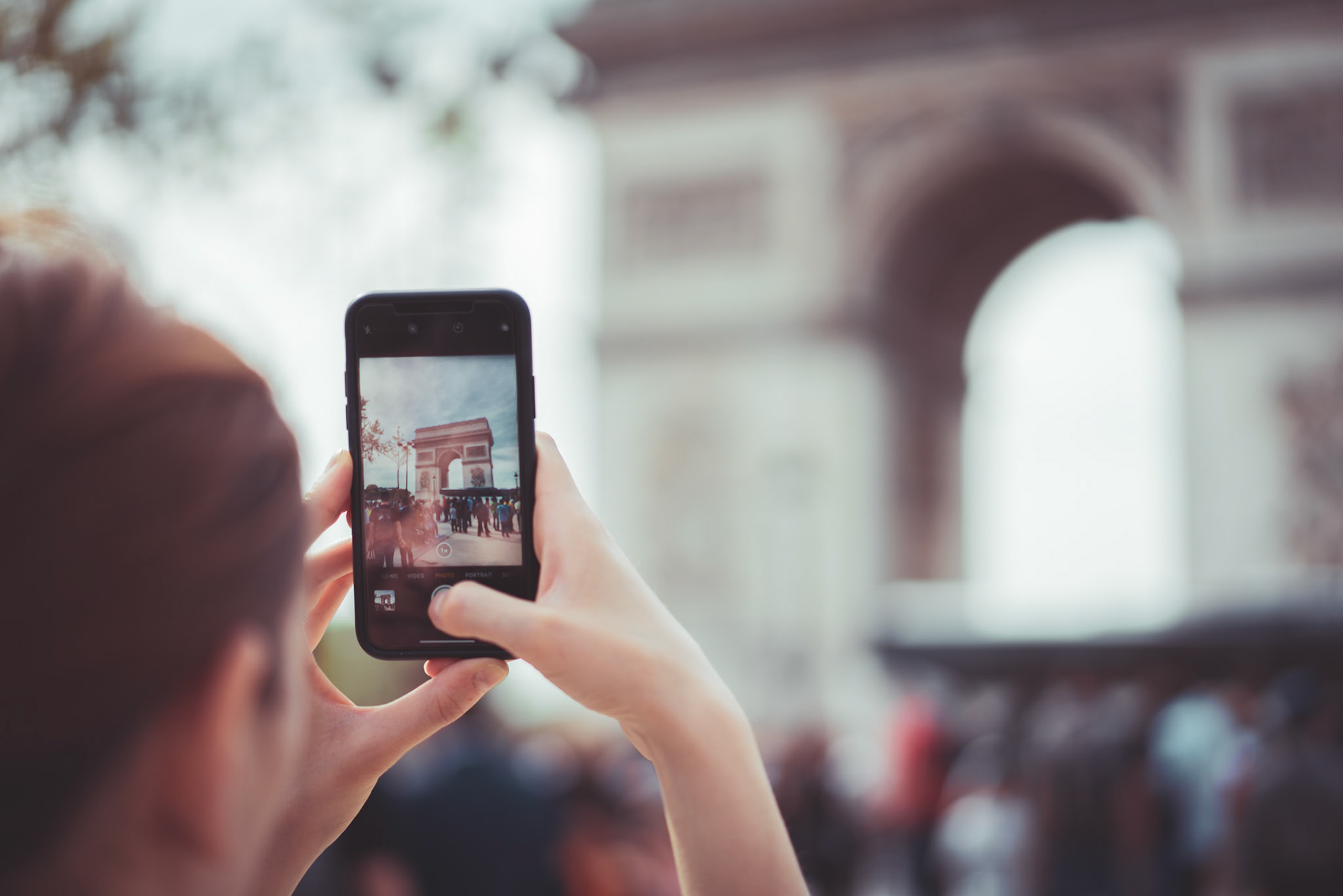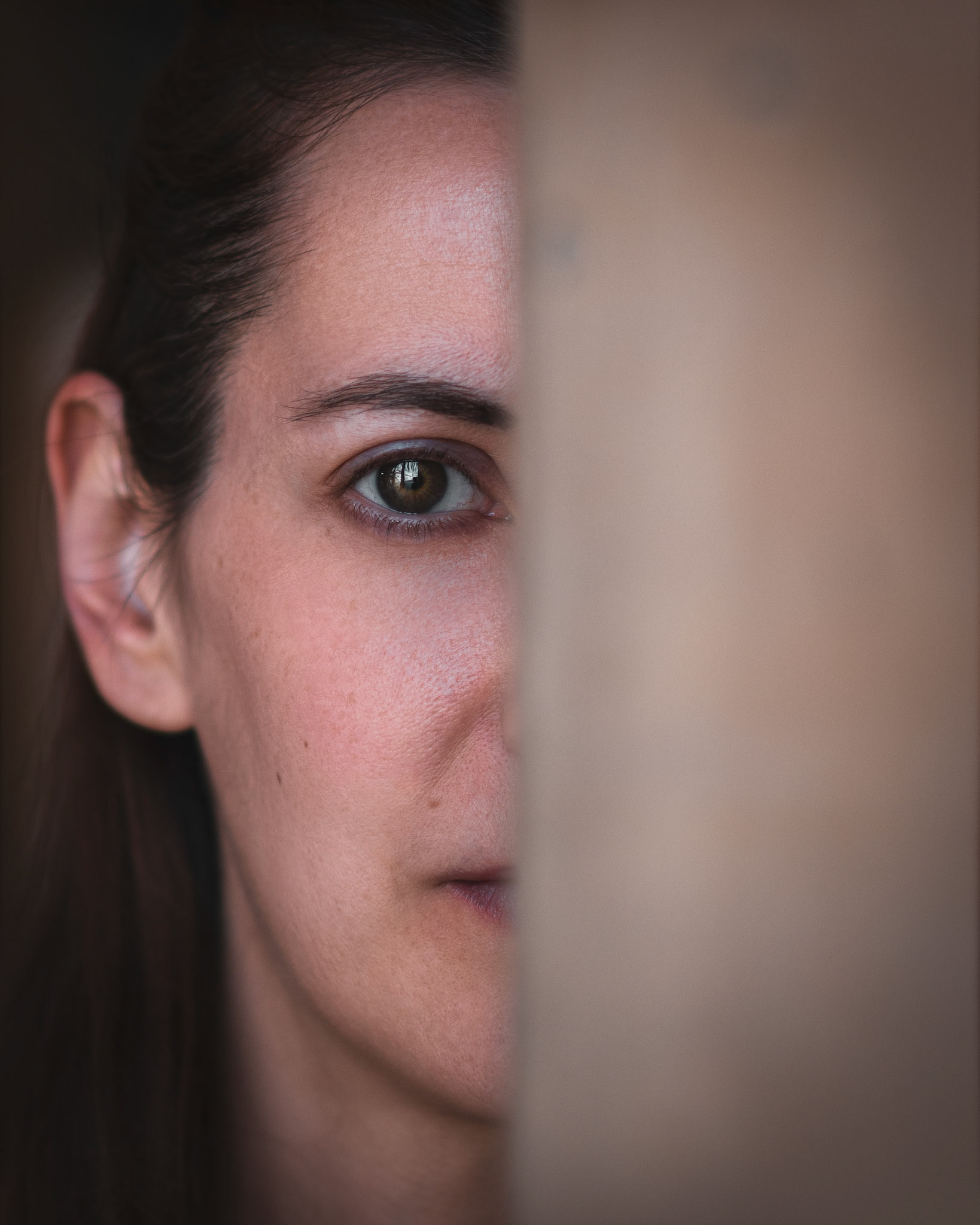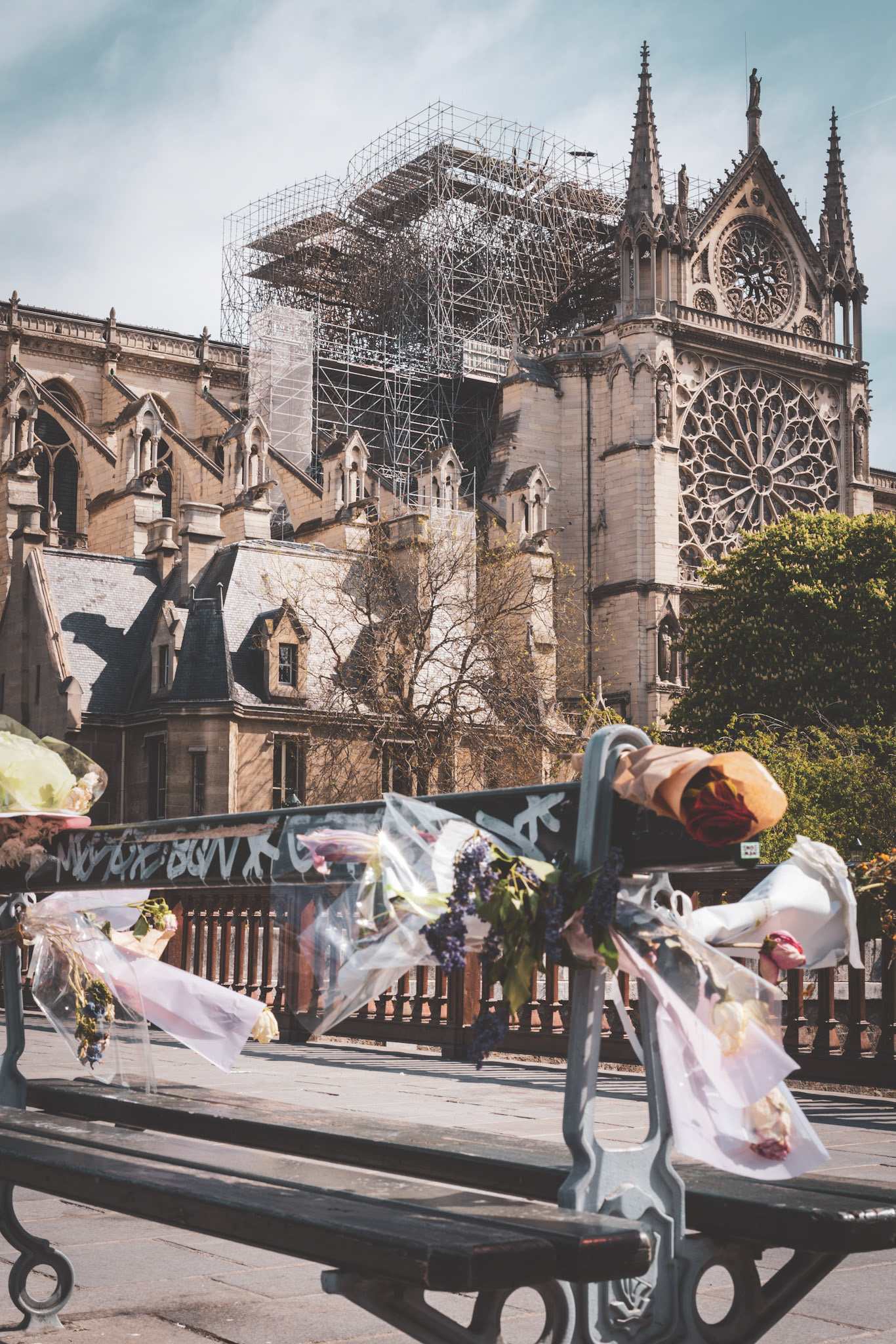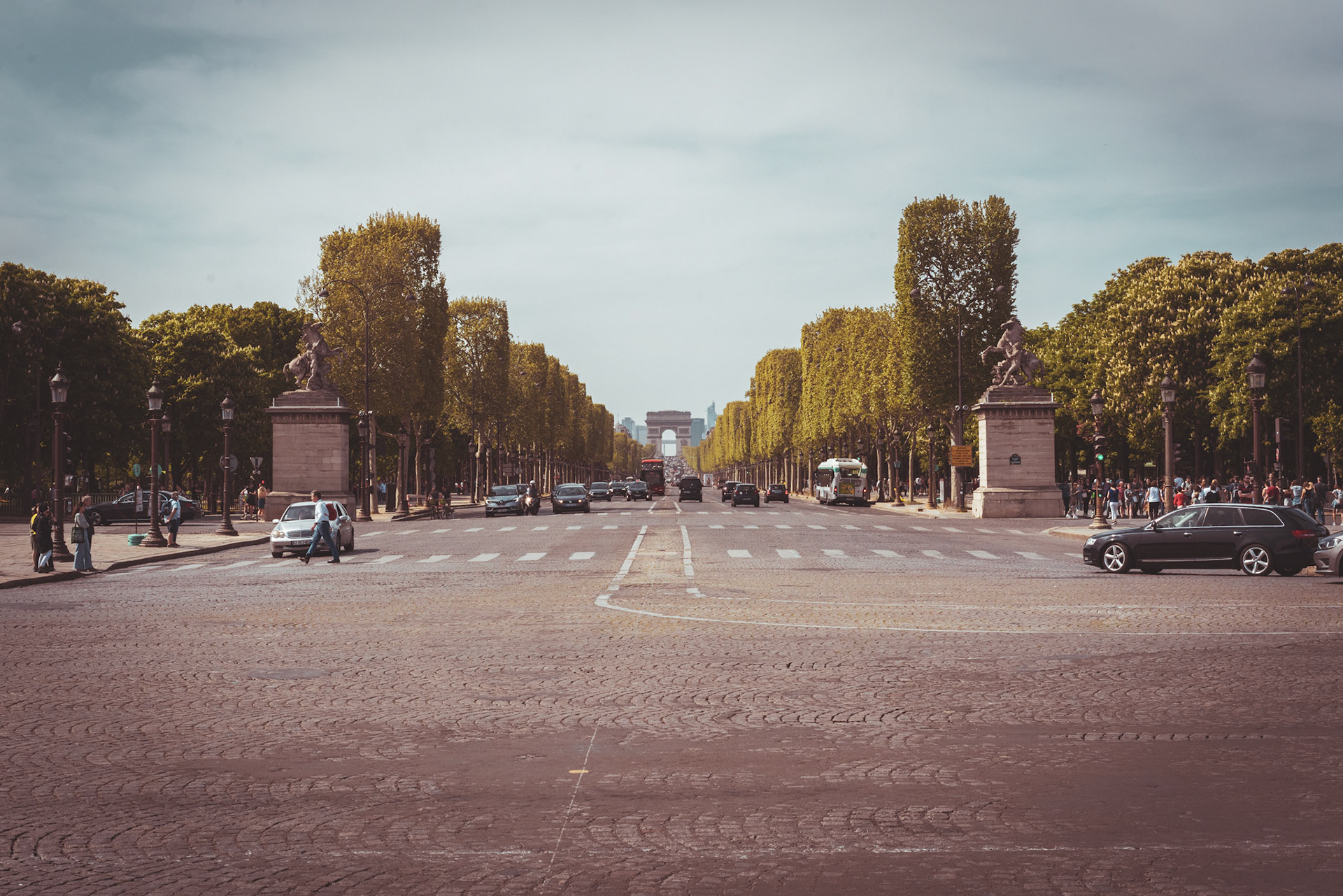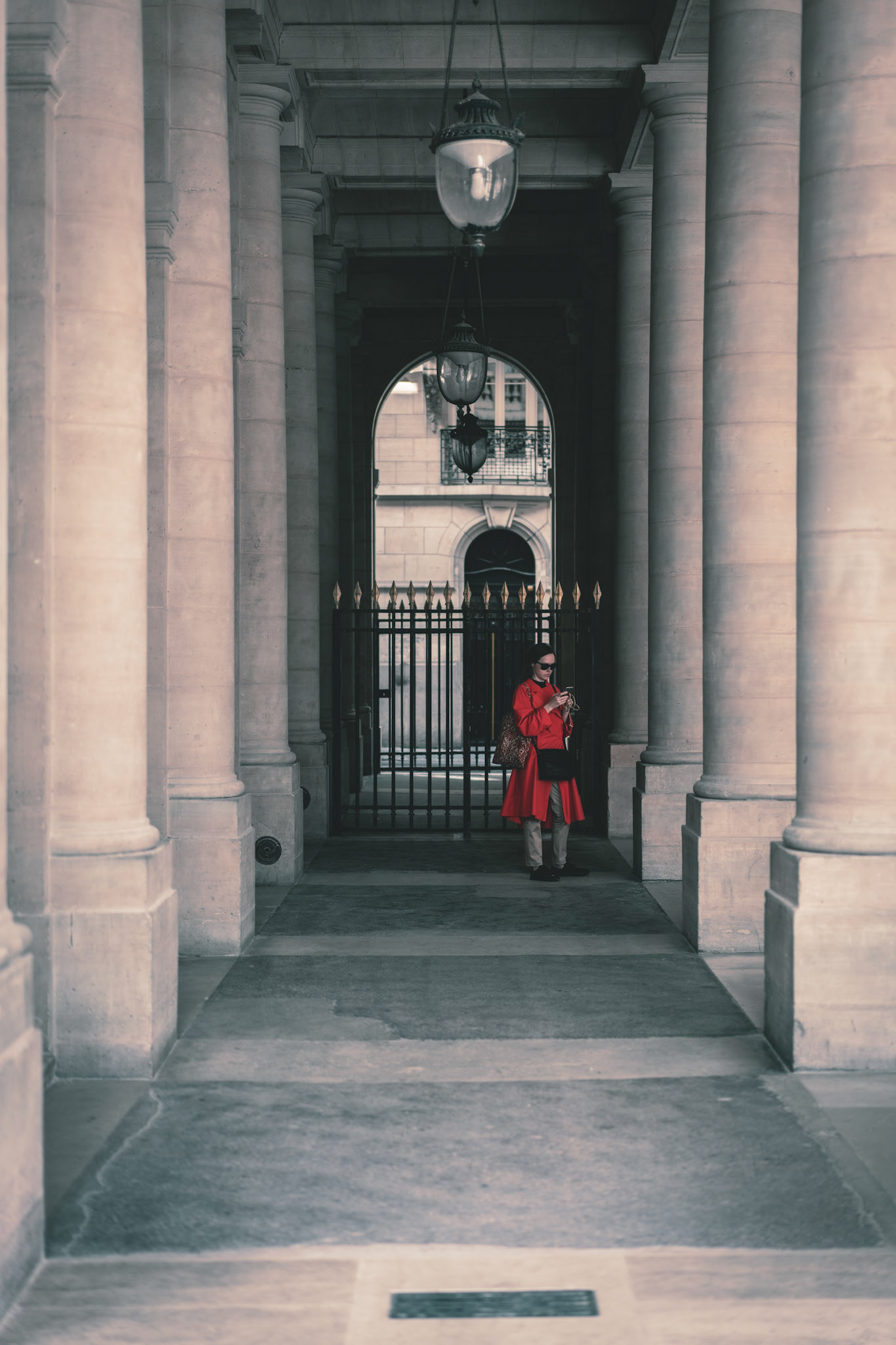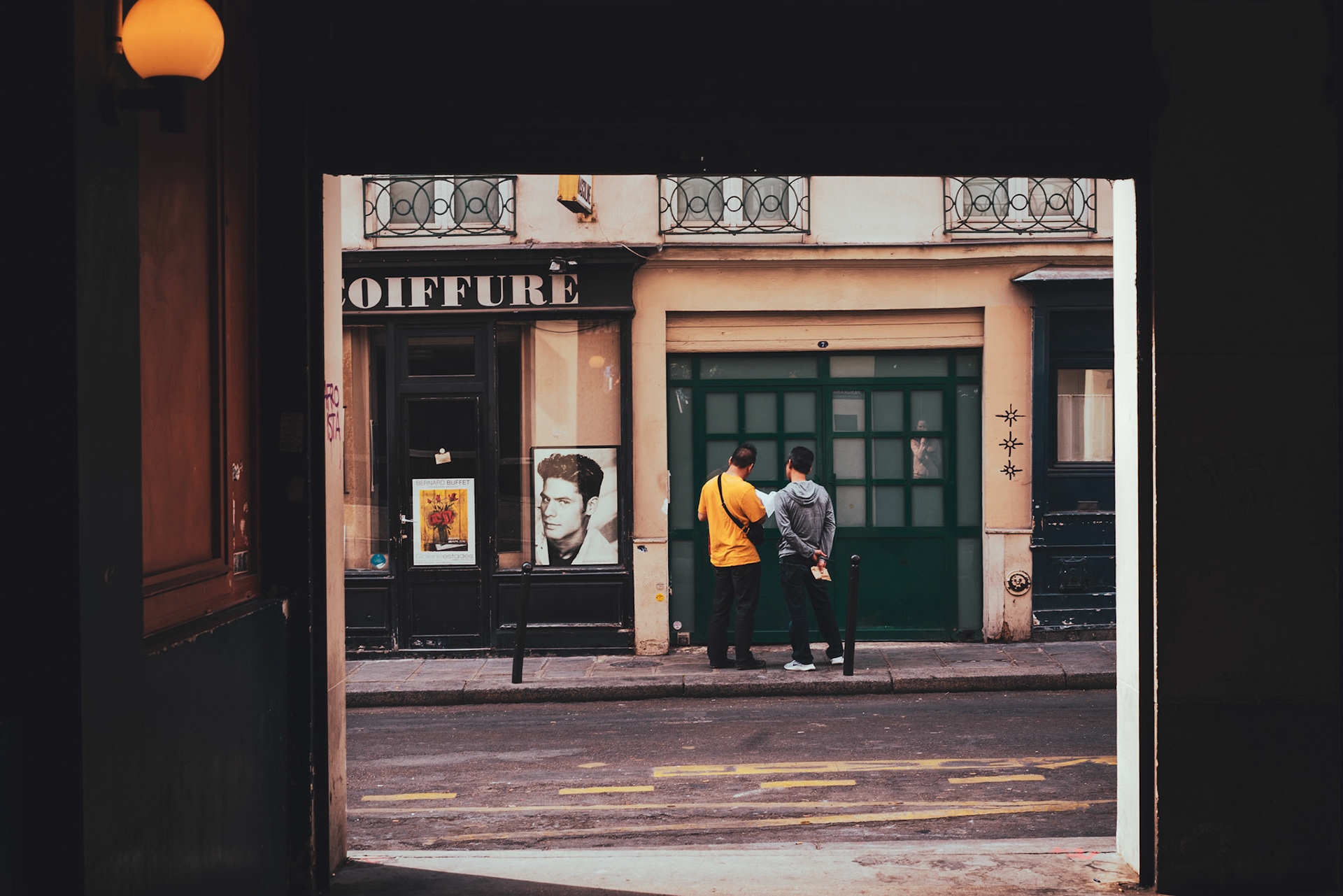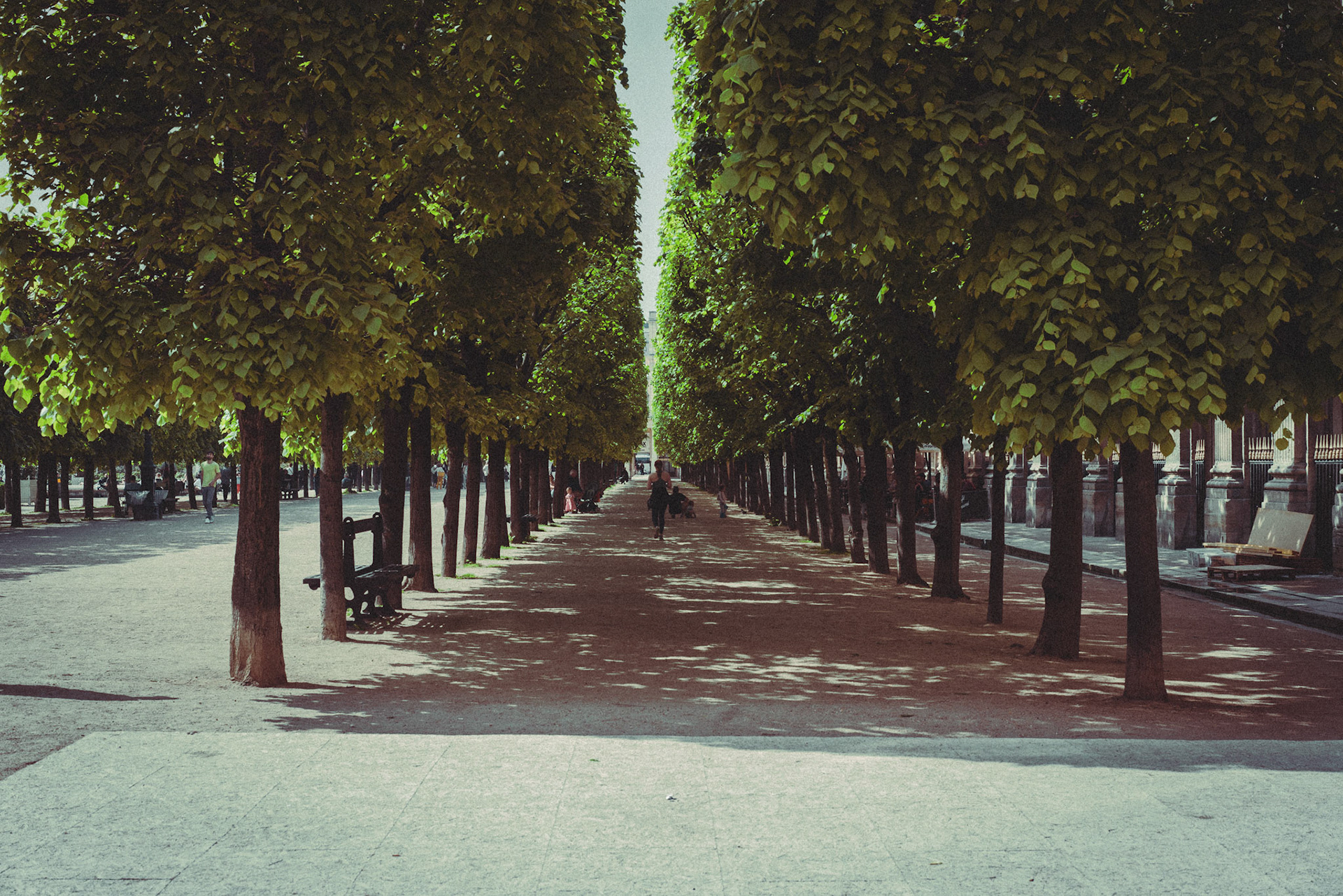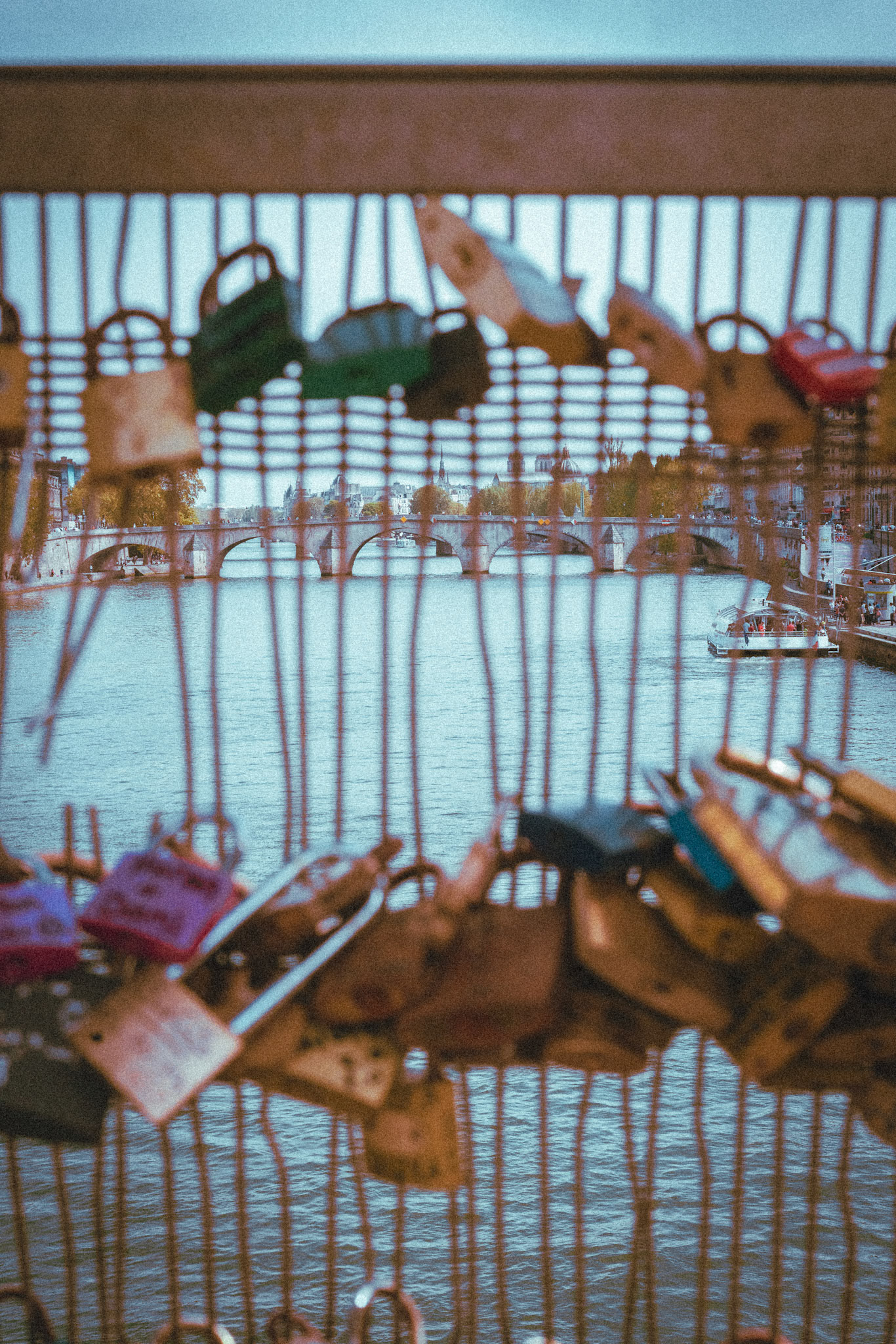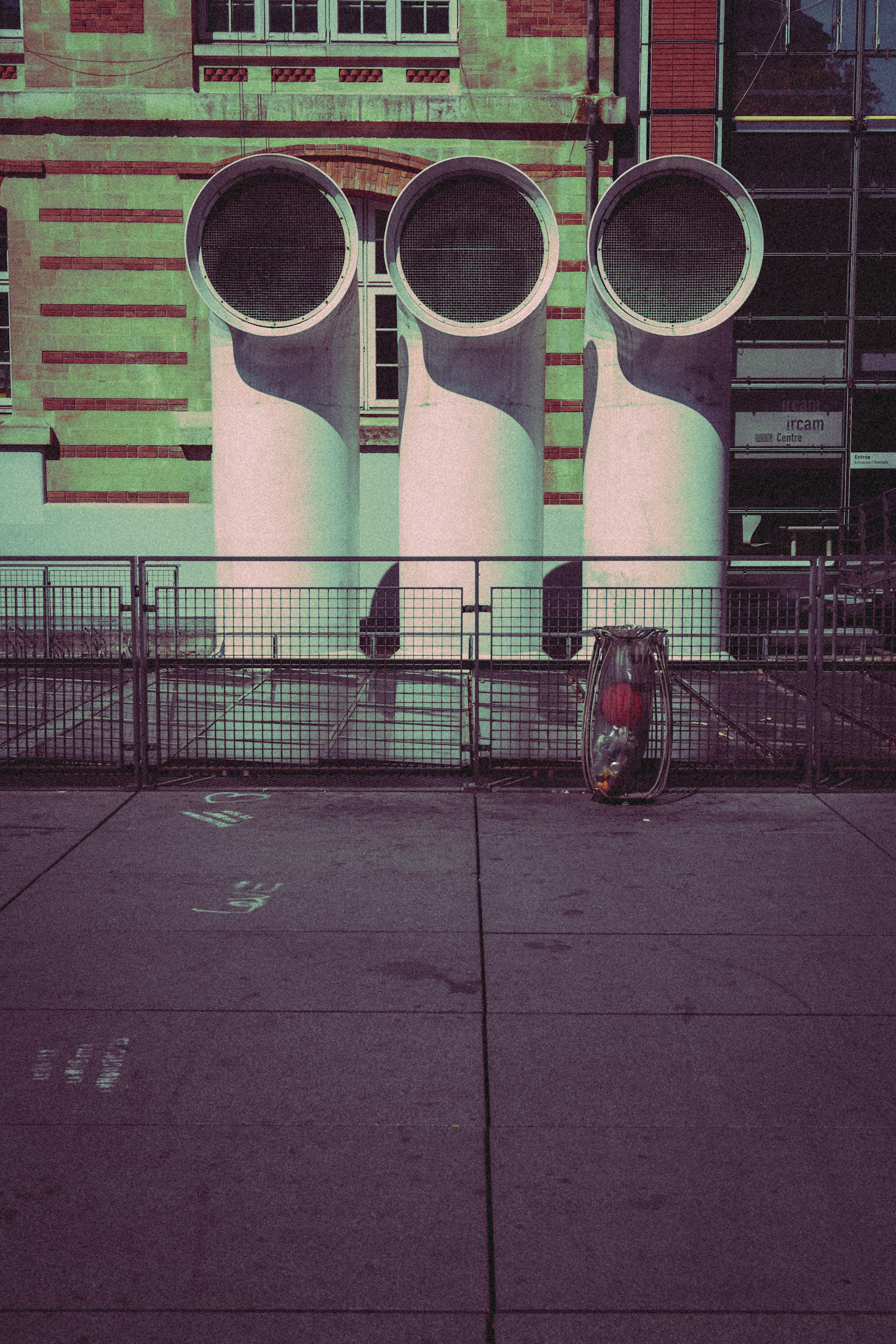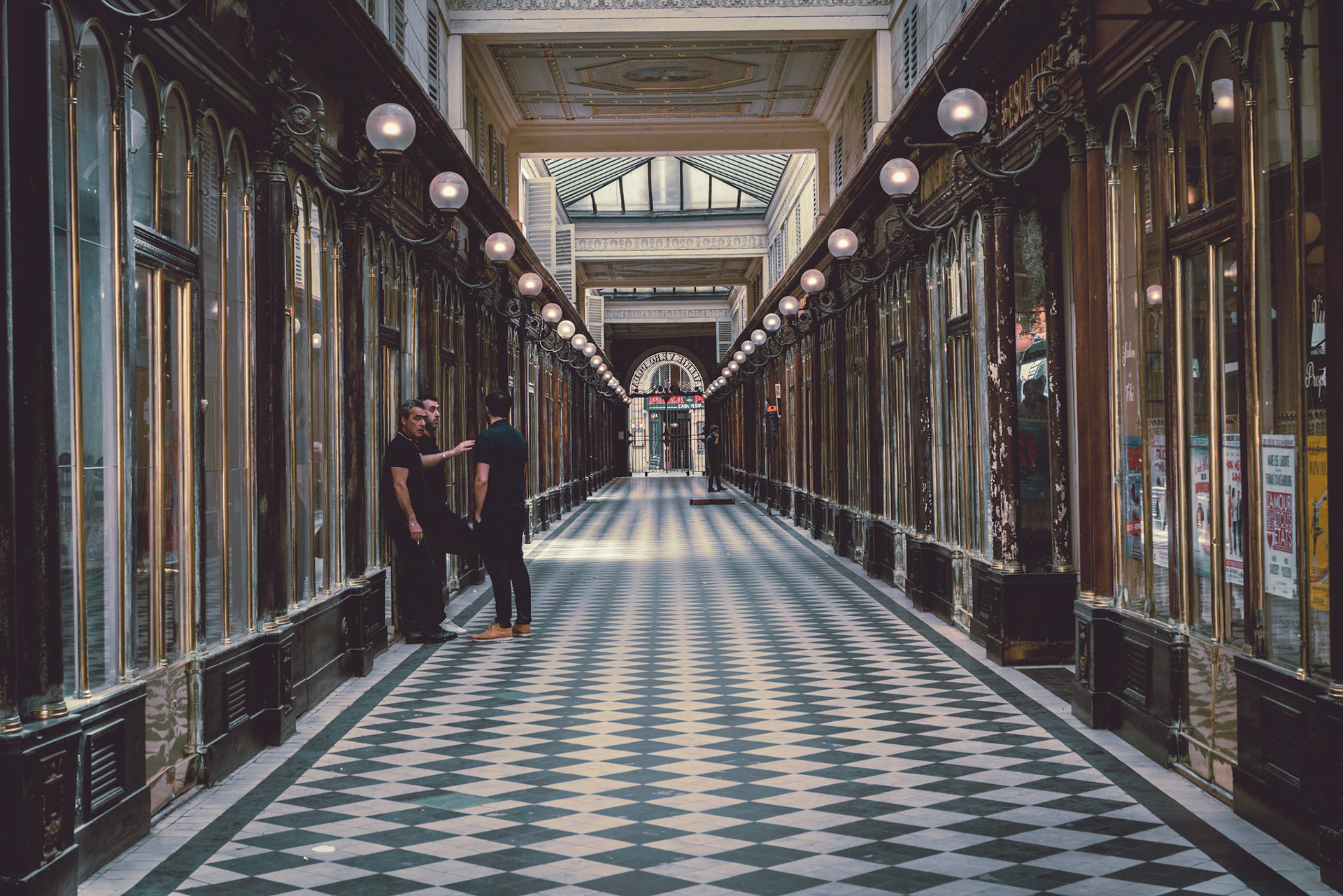 May is looking like another interesting month, with a couple of shoots planned in already and more stuff on top of those. As always you can be better up to speed with what is keeping busy by checking out 
my Instagram
. Cheers!