Hi there! My name is Federico Capilli and I love to whip up drinks in my home bar and share them on Instagram via my channel
@welcometomybar
.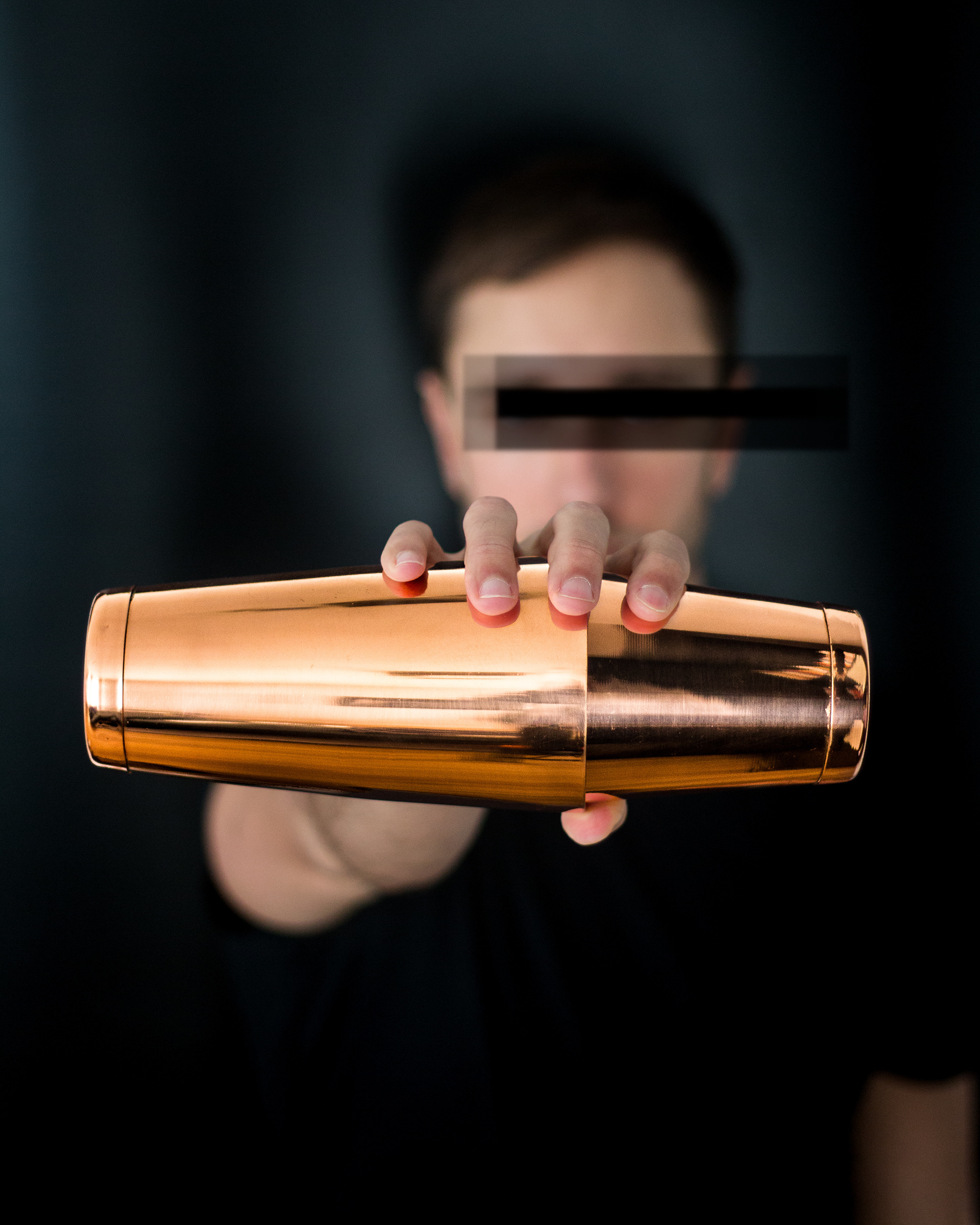 As I first started mixing drinks at home I very quickly realized that the world of cocktail making can be quite daunting. This is especially true if like me you have never worked in a bar. 
I also realized that learning the basics to whip up some delicious drinks is very much within reach. You just need some guidance and trial
. 

For this reason I decided to share my home bar adventures and cocktails along the way.
I hope you'll find at least a couple of cocktails you might appreciate here and tag along in my never ending cocktail learning and mixing endeavours.
If you'd like to get in touch you can use the contact form
here
or alternatively feel free to drop me a DM over on
Instagram
. I am always happy to take on board suggestions and open to collaborations. In the meantime... 
Welcome to my bar, please take a seat and enjoy!